Sony Xperia custom ROMs are about to get much better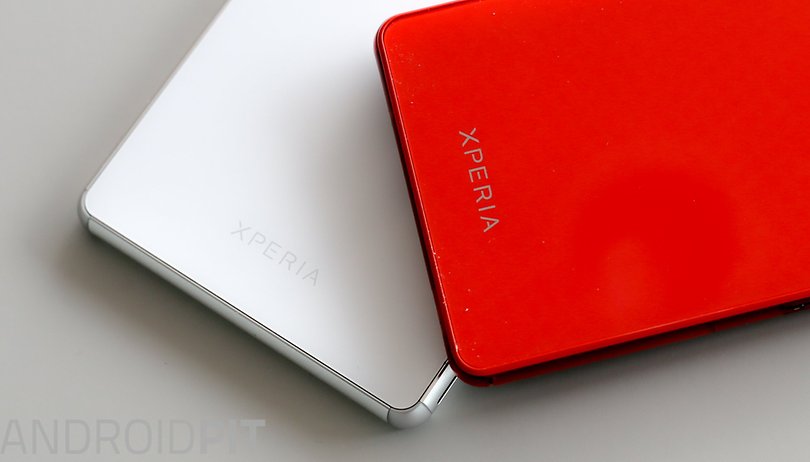 Sony has rolled out AOSP recovery mode to a handful of its Xperia devices, making its smartphone software more similar the stock Android experience of Google's Nexus devices. The new functionality will allow for easier device troubleshooting, and will provide a better platform for the development of custom ROMs.
"Recovery mode" is found on a number of Android handsets and allows you to boot into a separate hardware partition on your smartphone using the hardware buttons. It's mostly used for clearing cached data, or conducting a factory reset when having problems with device software, but it's also the go-to place for flashing custom ROMs.
In a statement on the SonyMobile developers blog, Karl-Johan Dahlström, Head of Developer Relations at Sony, said: "Our overall goal with the open device program is to offer a development environment similar to the one for Nexus devices. Now, by making it much easier to debug, we hope this will further encourage innovation and kernel development on Xperia devices."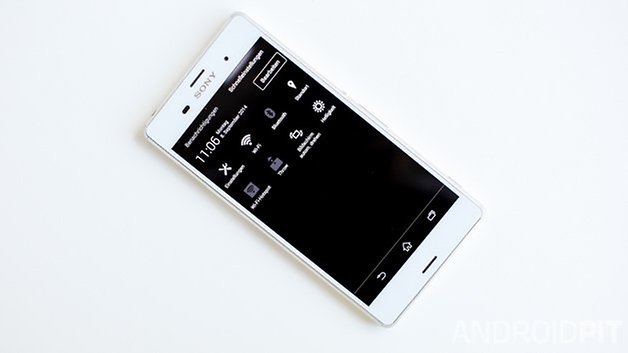 It's the potential for kernel development that is most likely to excite Sony Xperia fans, given the narrow scope for ROMs currently on Sony's platform. The introduction of the AOSP recovery mode could widen the possibilities for what independent developers can achieve, and provide a more secure environment within which to operate. Sony has even gone a step further than Google and included a native support for custom ROM flashing and a multiboot option so you can choose select which user-interface you run at the startup.
So far, recovery mode is only available on the Xperia Z1, Xperia Z1 Compact, Xperia Z Ultra, Xperia T2 Ultra, Xperia T3, Xperia M2 and Xperia E3, but we'll keep you posted for when it arrives to the rest of Xperia Z range.
Are you excited to flash some Custom ROMs on your Xperia handset? Let us know in comments below.