Snapdragon Tech Summit: a first look at Qualcomm's 5G trump card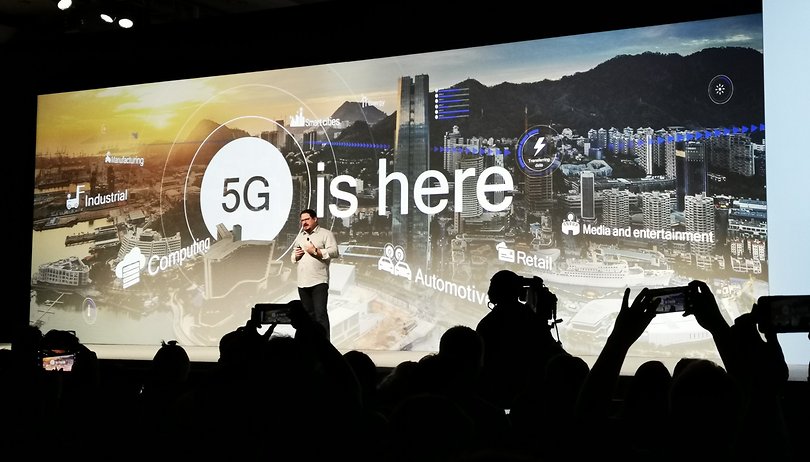 The future is near, at least for mobile networks. At the Snapdragon Tech Summit 2018 in Hawaii, Qualcomm is showcasing the new Snapdragon 855, which seems made for 5G in many areas.
On the first day of the Qualcomm event, the manufacturer is still keeping a low profile on the Snapdragon 855's peculiarities but is already revealing some of what we can expect from 5G in the mobile sector. This is quite a lot, because the new mobile radio standard plays a role in many areas and should bring noticeable advantages for most users.
Qualcomm's main uses for 5G in smartphones have been identified as ultra-high definition video streaming, AI in the cloud, low latency and ultra-fast data rate gaming, multimedia use, creative working and content creation. At the Snapdragon Summit, Qualcomm CEO Cristiano Amon leaves no doubt about the fact that the future belongs to the smartphone: "The smartphone remains the most important device."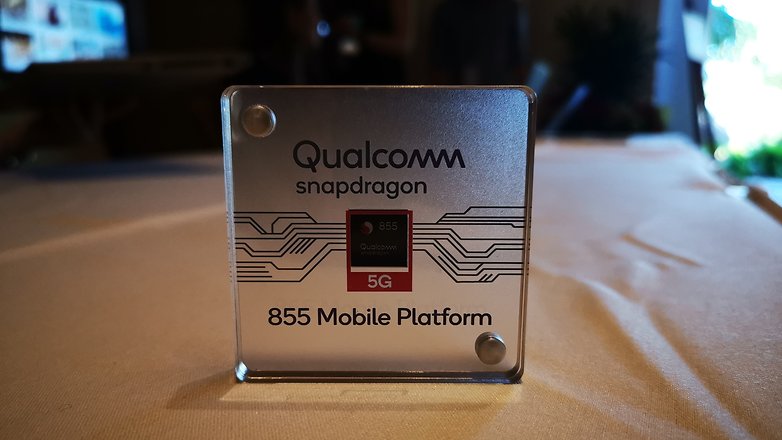 High frequencies and many antennas
For the 5G itself, Qualcomm has developed the mmWave antenna, which has been reduced in size over three years so that it can now easily fit into a smartphone, even several times over. mmWave works on extremely high frequencies of 24 GHz or higher to improve reception. Qualcomm promises transmission speeds of up to 5 Gbps in smartphones as early as the first half of 2019 - if the networks play along accordingly, of course.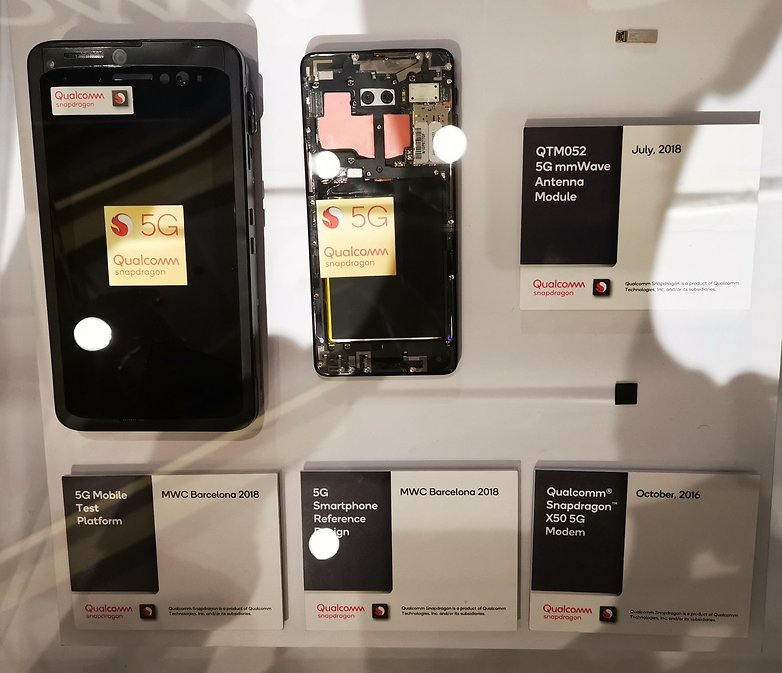 A reference design for a 5G smartphone in Hawaii not only comes with Qualcomm, but Samsung also showed a 5G smartphone - at least a little bit. The assembled journalists may neither try out nor touch the device nor even switch on the display. Even if the 5G smartphone revolution is starting at the beginning of next year, it seems as if a lot of work is still to do. After all: Motorola has its 5G mod for the Moto Z3 in its locker, and it seems to work already.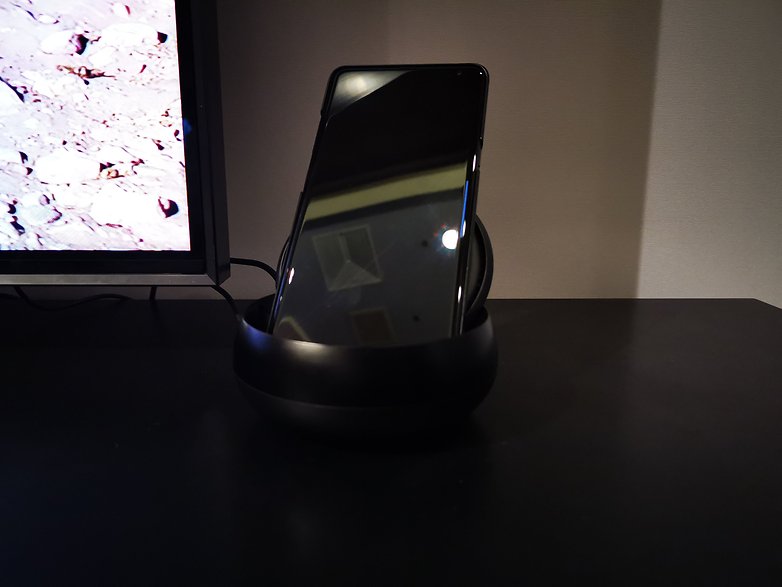 The difficulties that 5G brings to the construction of smartphones are well known: Many more antennas have to be accommodated around the housing, the chip must have enough computing power for the immense amounts of data and the energy requirement is high. Here you have to prove, in everyday life, what the Snapdragon 855 is capable of.
If you want to see the complete keynote of the first day of the Qualcomm Snapdragon Tech Summit 2018 again, you can do it here:
What do you think? Will the Snapdragon 855 be the new wonder chip for smartphones? Let us know.