Snapdragon 820: everything you need to know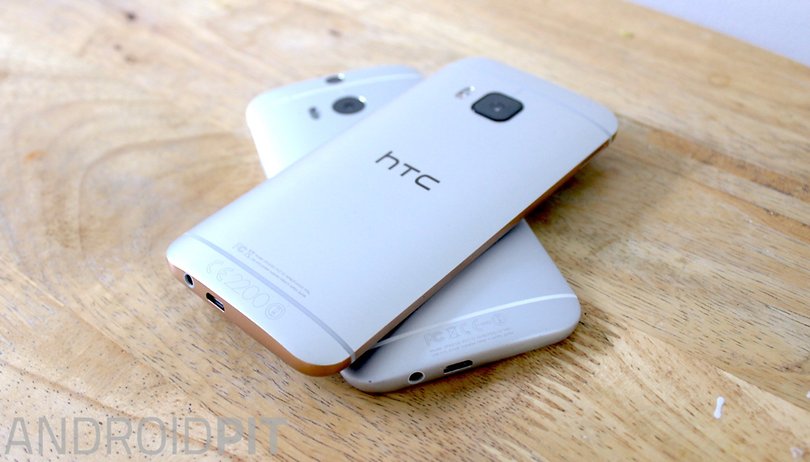 Qualcomm has unveiled the new Snapdragon 820 processor, which will power next year's high-end mobile devices. If you buy a flagship smartphone next year, there is a high chance that it will have one of these chips in it. Read on to find out everything you need to know about the Snapdragon 820.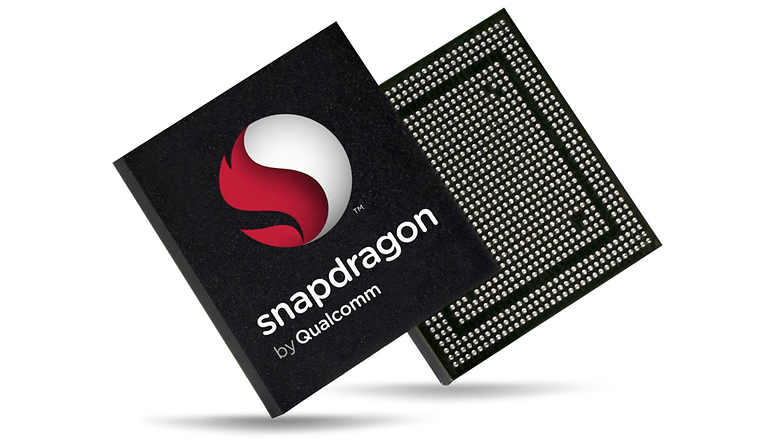 What it will do
At the media event in New York, Qualcomm showed off how the Adreno 530 GPU will be 40 percent faster than the graphics capabilities of the 810 chip, the current generation. This means it'll be able to run VR content on 4K displays without too much stress. As you'd expect, the 820 will also deliver faster LTE speeds of up to 600 Mbps, support 802.11ad Wi-Fi and be more power efficient than previous generations. It also has one other feature that we aren't used to hearing about: the 820 will fight malware thanks to its machine learning functionality.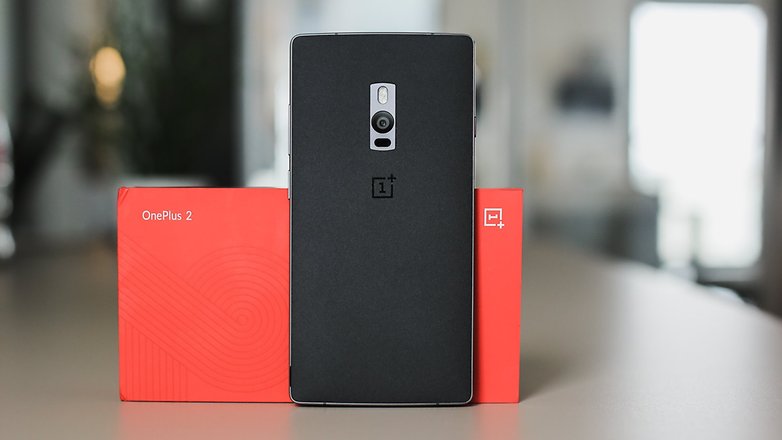 What it all means
According to the specs Qualcomm presented, flagship phones next year will be significantly faster and more power efficient than before. This means that connectivity will be faster and battery life should improve. This is great for consumers and, considering Android Marshmallow is already showing some solid benchmarking improvements on older devices, we're looking forward to finding out how much better the 820 really is.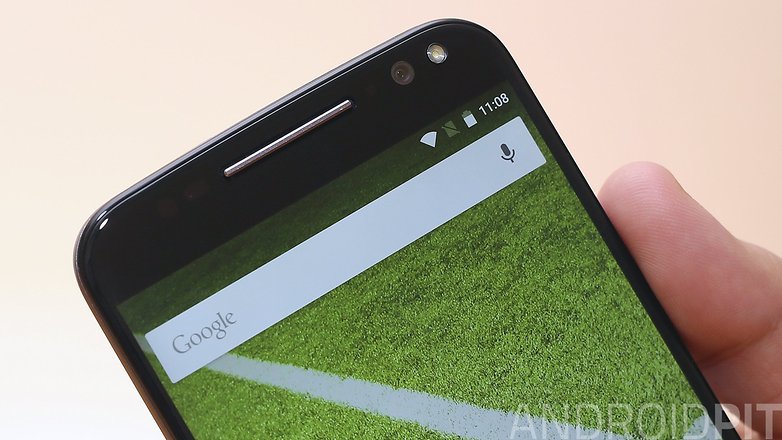 What's the big deal?
There was some controversy this year following the release of several phones with the Snapdragon 810 processor. Numerous reports, including some published on AndroidPIT, showed evidence of the 810 overheating under load. This led to thermal throttling – essentially a reduction in performance – to prevent the processor being damaged. The reduction in performance was disappointing considering the Snapdragon 808, a slightly lower-end chip installed in more affordable phones such as the Moto X Pure Edition, could keep up with it during more intensive processing. The Snapdragon 820 ought not to suffer from the same issue.
Are you looking forward to seeing how the Snapdragon 820 generation of smartphones performs?