Snapdragon 815 details leaked, makes Galaxy S6 chipset look sluggish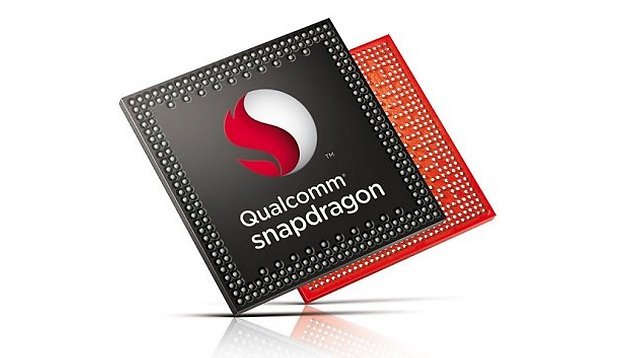 Qualcomm has denied it is working on the Snapdragon 815 chipset, following a rumor suggesting it would be 40 percent more powerful than its predecessor, the Snapdragon 810.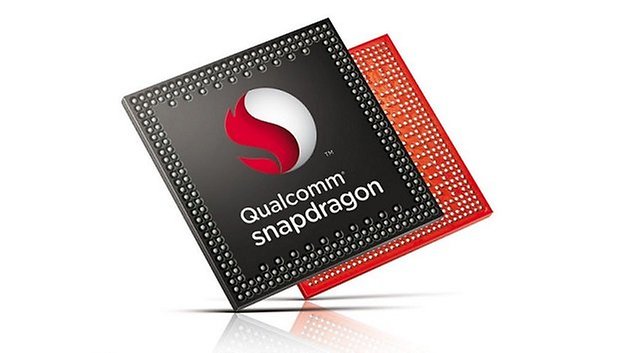 Details about the chipset emerged on Chinese tech site GizmoChina, which said that the Snapdragon 815 will use four Cortex A72 and four Cortex A53 cores, as well as a 'Next Gen Qualcomm Adreno GPU' (probably the Adreno 450).
According to the source, the Snapdragon 815 will also use 16nm '16FF+' FinFet transistors. To put it in perspective, the Snapdragon 810 uses 20nm transistors. This means that electric signals need to travel 4nm (nanometers) less distance on the 815 chip, making it faster and more energy-efficient.
What does this mean for you? TSMC, who created the next-gen transistors, says that the 16FF+ technology is capable of 40 percent higher speeds and 60 percent better power-saving than the technology behind the Snapdragon 810.
A test carried out by STJSgadgets in mid-March allegedly showed that the Snapdragon 815 runs cooler and faster than the Snapdragon 801 and the infamously toasty Snapdragon 810. The Qualcomm source added that the 815 may be tweaked to be even more powerful.
AndroidPIT got in touch with Qualcomm to find out more about the Snapdragon 815, but Qualcomm said there "are no plans to launch the Snapdragon 815".
While Qualcomm's response doesn't necessarily mean the Snapdragon 815 doesn't exist, it looks like we won't be seeing it for some time yet. According to GizmoChina's Qualcomm source, the company doesn't want to talk about the Snapdragon 815 because it wants the public eye to be on the recently-released Snapdragon 810, which powers current flagship smartphones like the LG G Flex 2 and HTC One M9.
Provided it actually happens, which Android manufacturer do you think will be first to jump onboard with the Snapdragon 815? Might it be enough to lure Samsung back from using its own Exynos chipsets? Let us know.