Ugh! One-third of water-damaged phones have been dropped in the toilet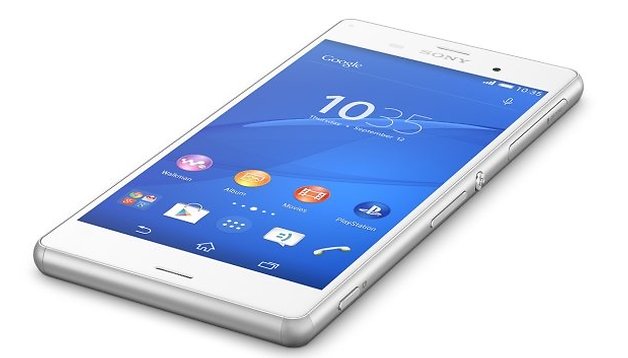 If you've ever scoffed at the idea of a waterproof phone such as the Xperia Z3, think again: a new survey says that one of the most common kinds of smartphone damage is from water, and one-third of water damaged phones have been dropped down the toilet.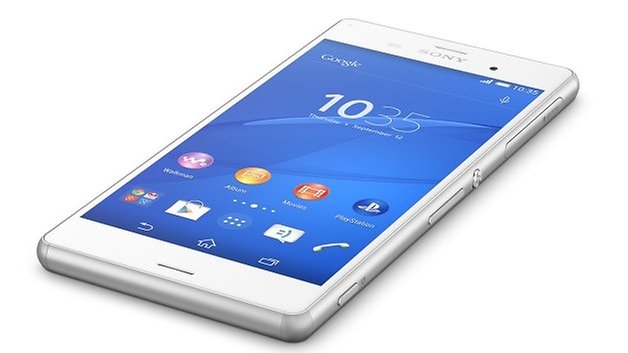 Sony Xperia Z3 and Samsung Galaxy S4 Active owners have reasons to be cheerful: it seems that waterproof phones aren't just a gimmick, but a way to prevent one of the most common kinds of damage.
That's what protective case firm Zagg appears to be saying, anyway: in a survey of nearly 800 smartphone and tablet users it found that nearly half of users had damaged their device and one-third of that damage was water damage. Some of it was from spilled drinks, at least one was from a child throwing their parent's phone into the shower, and one-third of it was from people dropping their phones down the toilet.
You've got to wonder what app they were using. What's so addictive that you can't even put it down when you go to the bathroom?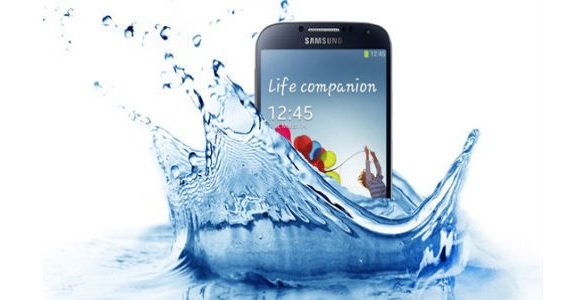 Slings and arrows
According to Zagg, the most common kind of damage comes from dropping the phone, with 38% of damaged devices coming from accidental drops. Of the reported damage, 54% of users had scratched their phones' bodies, 52% had scratched the screens and 32% had either cracked or completely shattered the entire display.
As you might expect, Zagg reckons you should invest in a case - but while it's obviously got a vested interest, that doesn't mean it's bad advice. When you consider the cost of a case versus the cost of a screen replacement, it's not necessarily a bad investment.
What's the worst thing you've ever done to a smartphone? Do you wrap yours up in bubble wrap, or do you think your phone is already tough enough?