For The First Time Ever, Smartphones Are Now Officially Outselling PCs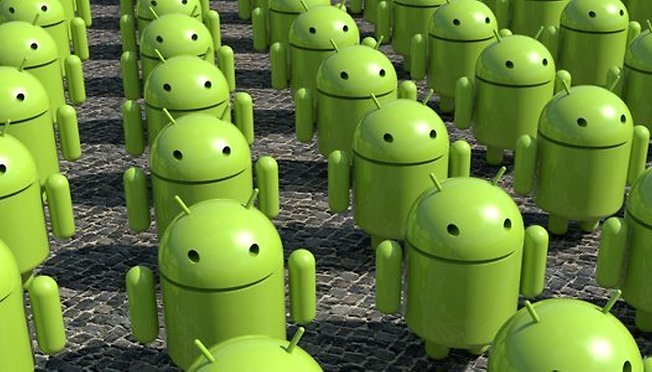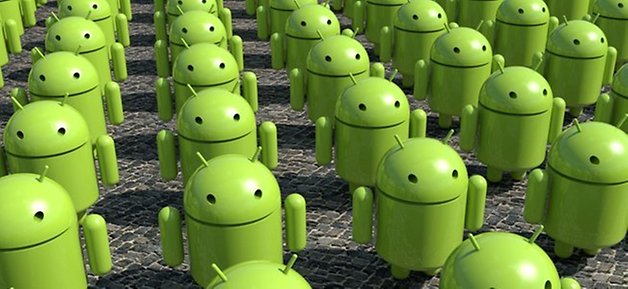 (picture from BGR)
Just when you thought you knew how many phones Android and Apple were actually selling, numbers like this come along and slap you in the face. It's no secret that both companies are pushing some serious sales numbers, but according to Canalys analysts, smartphones are now for the first time outselling computers
Android shipments alone are growing at an alarming rate, with a 250% growth increase last year that damn near captured half of the smartphone market. 52% of global smartphone shipments in the 4th quarter of 2011 came from Android. During 2011 as a whole, Android accounted for 48.8% of smartphones shipped, which numbers around 237 million devices. If you look back to 2010 and the 23.9% share (around 70 million units shipped) you can see a mindboggling 244% annual growth increase.
Apple didn't do that bad either, with 93.1 million units shipped, accounting for about 19% of the market and a 96% increase over 2010.
Canalys senior analyst Tim Shepherd was quick to point out that such explosive growth is no little feat. "This is a huge deal," he said. "Smartphones have grown into a mass-market proposition."
Netbook and Laptop Sales On the Decline
The shift away from PCs occured due to low netbook sales, which were off 32%. Tablets and high end smartphones seem to really be hurting netbook and even laptop sales (laptop sales fell by almost 4%), and the better the hardware becomes in tablets, the more this market will most likely continue to suffer.
It's not even fair to call high end Android smartphones phones anymore, as they really are becoming more computer than phone. Tablets are also getting to the point to where they are turning into full fledged laptop replacements, and it's pretty hard for anyone shopping for a computer to overlook how efficient these devices are becoming. What do you guys think? Will smartphones and tablets eventually completely replace computers?