Skype offers Indian users free calls to the US and Canada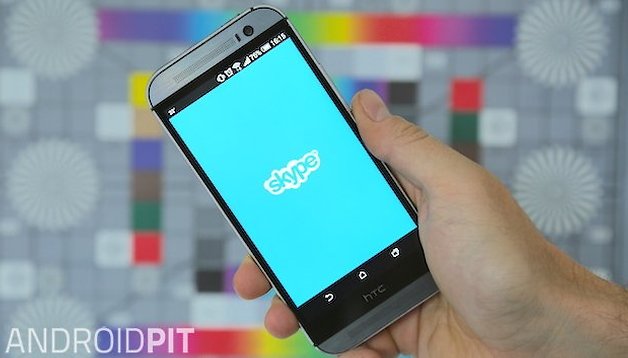 Everybody's favorite video calling service, Skype, has just announced an exclusive offer to its Indian users: free Skype calls to US and Canadian numbers until March 1st, 2015. And what's better, you can take advantage of this deal right now!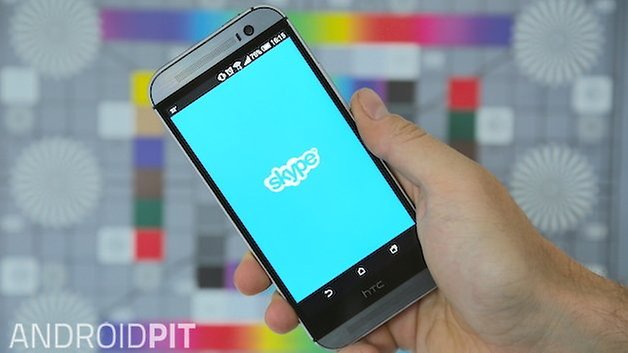 Whether landline or mobile, all you will need is a registered Skype account (the "offer" applies to both new and existing users) and a person to call. Users of the Android Skype app also qualify for the offer: as long as you have stable internet connection, calling US and Canadian numbers should work like a free dream.
If you are one of the 15 or so people left to download the free app, you can get it at the Play Store at the link below.
Skype recently revealed its Skype Translator plans, a potentially revolutionary program which seeks to offer live translation on Skype calls between two languages – I guess resting on their laurels is one thing we can't accuse the Skype team of!
Are you happy about this offer? Or is Skype not even the best free video/voice calling app? Let us know in the comments below.