Skype gets major battery saving update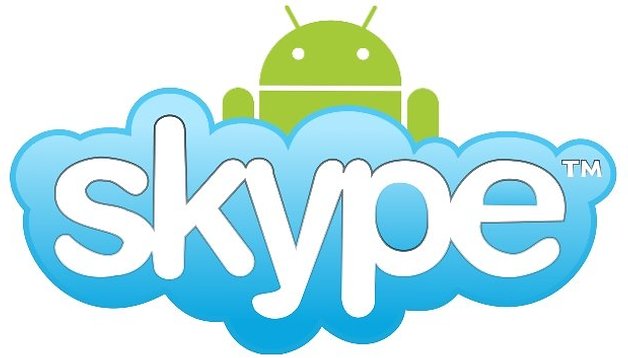 You may recall that the only solution to some recent battery performance bugs in Android 4.4.2 was to uninstall a year of promises, Skype has revealed a major new update to v4.7 that will drop its background battery impact to practically nothing.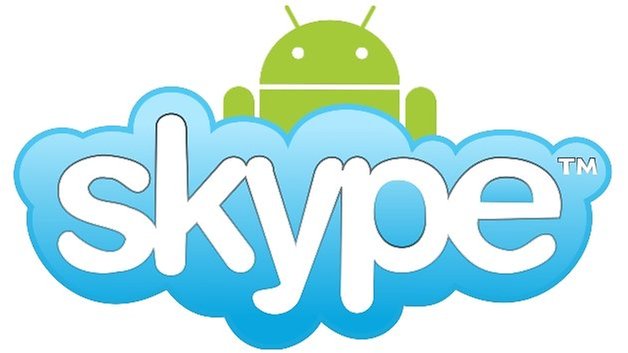 If you're anything like me, you realized long ago that Skype is a ''turn it on when you need it and then back off'' kind of app because its power sucking as a background process was just too high. With this new update, which has completely transformed the way Skype works in the background, apparently means you can keep it on all the time with minimal battery impact. I've just installed the update so I'm happy to find out at least cos I love my Skype.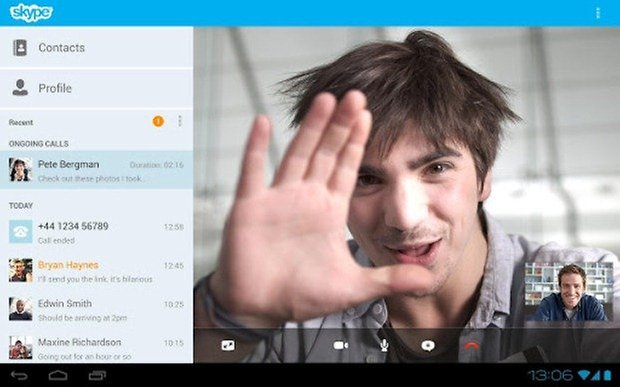 Other changes brought around by the update include a workaround for the Bluetooth. Your Windows Live Messenger contacts will also now be shown in your default contact view, rather than the All Contacts view only. Skype had to temporarily ditch instant notifications for group messages in order to present the battery improvements they wanted, but they promise this feature will return in a future update.
What do you think of Skype's efforts? What messengers do you have running permanently?