With Shortcuts, Siri gets more personal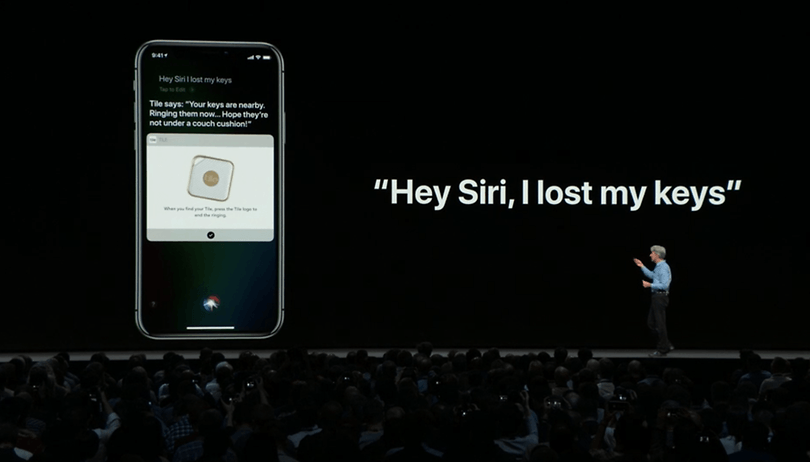 Siri has to catch up, because Alexa and the Google Assistant are pushing hard. Apple knows that too, and at WWDC 2018, the Cupertino company presented Siri Shortcuts. These will make Siri more personal and powerful than ever before.
Siri Shortcuts are based on the integration of third-party apps into the digital assistant, reminiscent of Amazon Alexa skills. With search queries like "Hi Siri, I lost my keys" you can make your Tile ring via the Tile app. With Shortcuts, Siri can be more customized to a particular user's needs.
With Shortcuts, Siri also makes proactive suggestions, such as birthday calls or putting your phone on silent at the movie theater. The interaction takes place directly on the lock screen for many apps. This saves time and ensures consistent, comprehensible use without the limits on convenience of using the app. You can easily create your own shortcuts via drag and drop.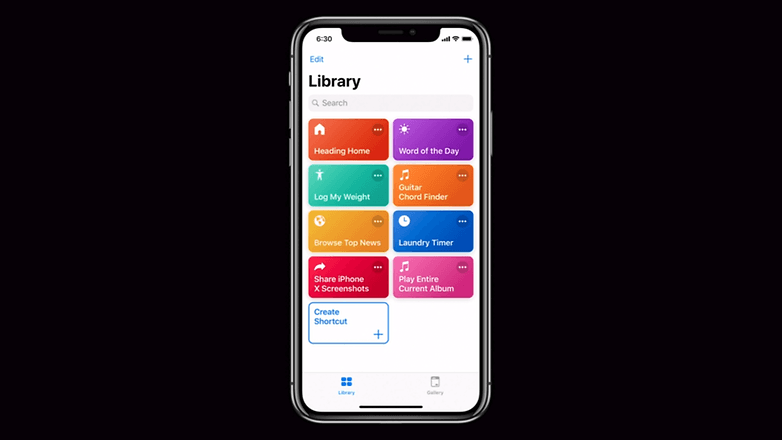 Discover pre-made shortcuts in the app
In the Shortcuts app you will find ready-made shortcuts to browse through and discover. This helps to figure out what you can do with shortcuts. Incidentally, this is not limited to a single action: it can also trigger several actions with a single command, like controlling the air conditioner, radio and TV together with the command "Heading Home".
Siri Shortcuts is coming to the iPhone, the iPad, the iPod Touch and the Apple HomePod. It's not yet known whether or not it is coming to the Mac.
What do you think about Siri Shortcuts?