Shanghai Fly: Flappy Bird is a cinch next to this Android app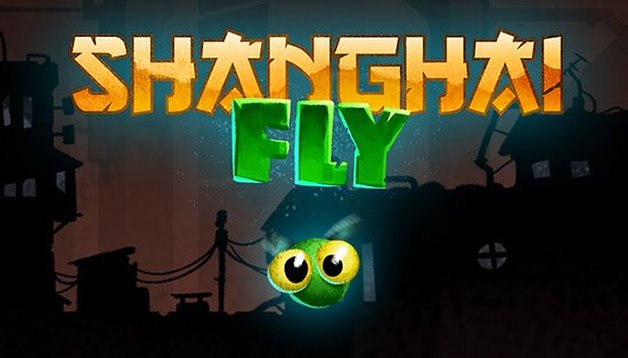 For all those feeling some Flappy Bird nostalgia, today we've come across a similar game, which is possibly a tad worse. Shanghai Fly has the ability the increase your heart-rate and pop a few blood vessels in your eyes like no other. Irritation guaranteed for your Android, all with much better graphics and without the pipes stolen from Mario Bros.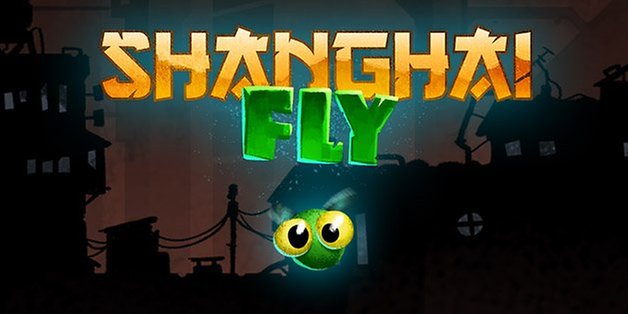 The character is a Chinese gnat that flies throughout the chaotic city of Shanghai while avoiding high voltage wires. If you touch them, the fly is fried and you'll have to start again. Unlike Flappy Bird, which is developed horizontally, Shanghai Fly moves steadily upward and you only have to control the insect accordingly by moving it from one side to another at random.The key is to wait for the right moment and fly fast past the wire before burning to a crisp.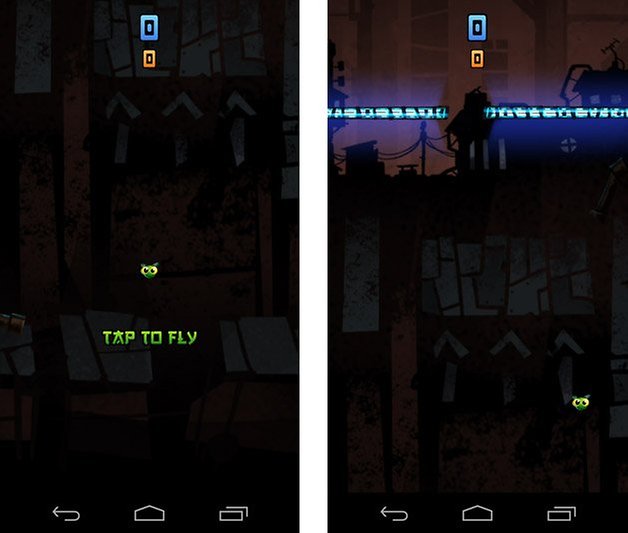 My legitimate Flappy Bird record was 25 after a day and in the first 15 minutes of playing with Shanghai Fly, I was unable to pass the second wire. This is an ideal match for masochists and those who live and breath on frustration. For everyone else, go back to playing Jetpack Joyride.