A couple things you should know about the secret new OnePlus phone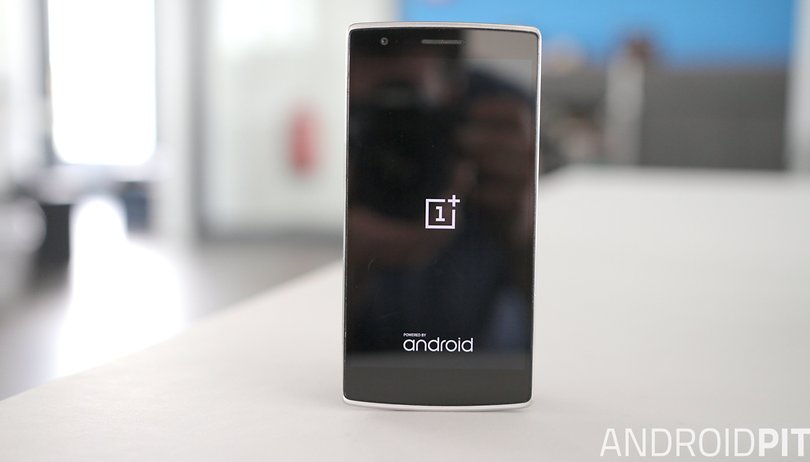 OnePlus CEO Carl Pei recently confirmed to OnePlus 2 mini a few weeks back. Here's a few reasons why you should be excited about it.
While we can't tell you the exact specs or any other details on the phone currently in development, we have it on good authority that the device is indeed the long rumored OnePlus 2 mini. One thing we have heard from several sources is that the phone will be priced seriously low: we're talking sub-US$300, possibly even as low as US$250.
At this price, we also know it won't be a compact version of the OnePlus 2 – that is, the same specs in a smaller housing – but that it will instead feature more mid-range specs than the current flagship. Our bet is on a specs sheet similar to last year's flagship One. Pei even hinted at this in a recent Reddit AMA, stating that the unannounced device is not the OnePlus 3 nor a successor to the OnePlus 2. A OnePlus 2 mini fits the bill perfectly.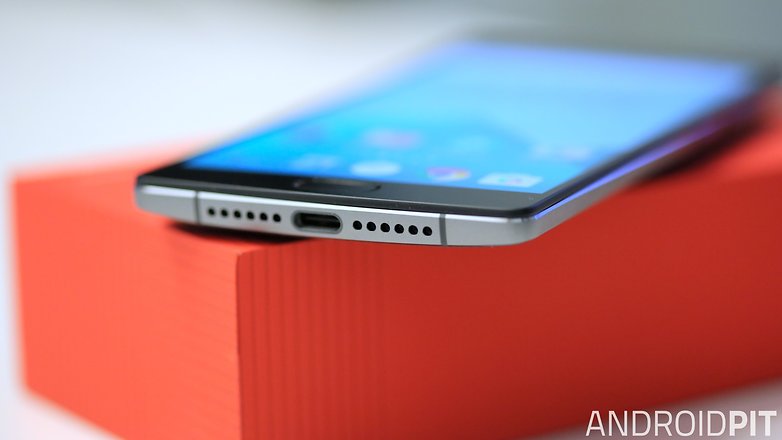 A low-cost device would also help OnePlus bridge the gap between its previously super-low-priced OnePlus One and other low-cost devices currently making waves like the Moto E (2015) and Moto G (2015), and cheap, high-powered offerings from Xiaomi in a similar price range. We suspect that OnePlus has emerging markets in mind with this phone too.
It won't be quite as cheap as Android One phones, but it will fit nicely in between Android One and the cheaper options from the likes of Motorola. The reason this is exciting is because it means OnePlus is looking to move into new markets already and also that the company is very much on the front foot. Whether you love OnePlus or hate it, the company looks to be here to stay.
Everything we know about the OnePlus 2 mini
Would you be interested in a OnePlus 2 mini? What do you want to see next from onePlus?