SDC 2018: Samsung presents its vision for a foldable future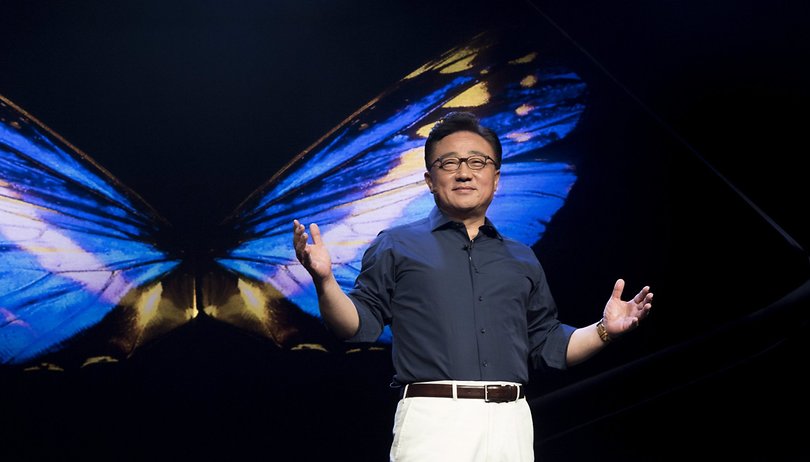 The Developer Conference in San Francisco has never been as important an event for Samsung as it was this year. For the Korean manufacturer, it's about setting the course for the future, at a new level of innovation. Samsung relies on the help of the developer community for this. No wonder it wants to make it as easy as possible for them - and the customers also benefit.
One of the key building blocks for Samsung's future is, who would have thought it, Bixby. The AI-based assistant is to be given more and more functions and used in more and more Samsung devices. With the Bixby Developer Kit, the Bixby Capsules and the Bixby Marketplace, Samsung is making developers' work easier in a bid to improve earning opportunities. Bixby will also be learning five new languages over the next few months: British English, French, German, Italian and Spanish.
The second big topic for Samsung this year is Smart Home. The Korean company's vision for an open IoT ecosystem is called SmartThings. Here also, the conditions for partners and developers are being improved. A new Developer Workspace should lead to the fact that all manufacturers can take part in SmartThings. Also, Zigbee and Z-Wave devices are not left out. To make sure everything goes smoothly, Samsung has launched a new certification program "Works with SmartThings" (WWST).
A new interface for less chaos
Samsung fans will also be excited to see a new user interface called One UI. Samsung has dedicated itself to minimalist design and moves the most important content to the lower half of the screen. Users should be less distracted on their Samsung smartphones in the future and be able to concentrate better on the essentials. Samsung also wants to simplify navigation considerably.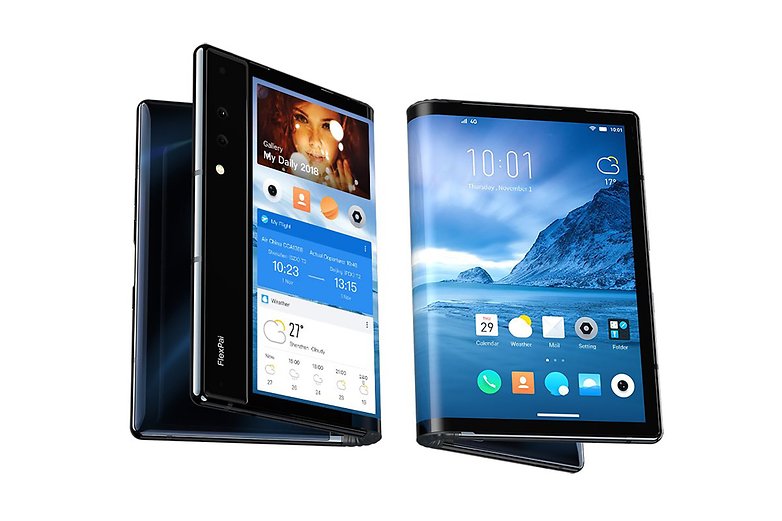 We know that Samsung is working with Google to develop set guidelines for foldable smartphones. Google will add support for foldable displays starting from next year with the launch of Android Q. As for Android 9 Pie apps, Samsung is releasing an emulator to make them work with changing screen sizes.
More than just a folding smartphone
As for the folding smartphone? This is just the start of a whole new generation of smartphones. That's why Samsung concentrated on the display itself. The foldable Infinity Flex display, in conjunction with the One UI, is designed to enable completely new applications and a new user experience.
Samsung promises a smooth transition from the open to the collapsed state and completely new multitasking. Right from the start, Samsung wants to take the developers on a journey with it and bind them to itself - not a stupid idea, as every platform lives on the strength of its ecosystem today.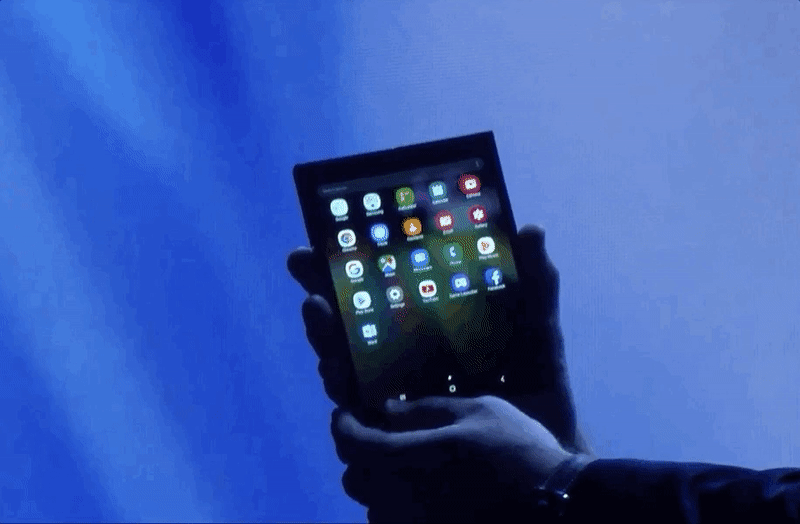 The Galaxy X, the first smartphone from Samsung to feature the Infinity Flex display, will have a 21:9, 4.58-inch screen with a resolution of 1960 x 840 when the device is in the closed position. When open in tablet mode, the screen is 7.3-inches with a ratio of 4.2:3, and a resolution of 2152 x 1352. The pixel density is 420PPI, regardless of whether the phone is open or closed.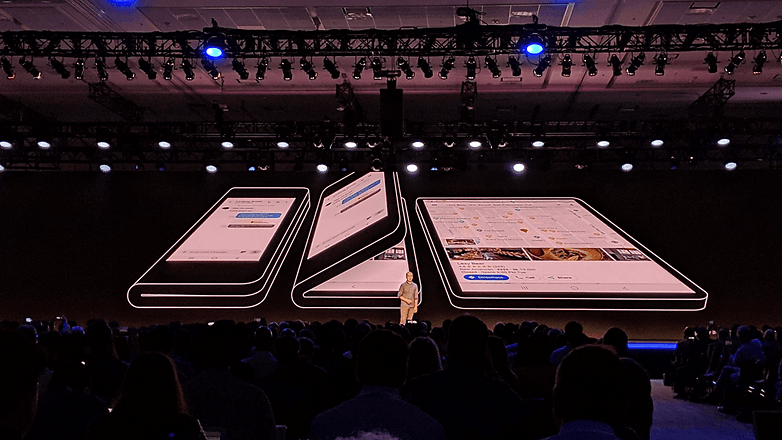 Samsung says it will begin mass-producing its Infinity Flex displays within the next couple of months, with a likely realese in 2019. No indication of price was given, but we do not expect these to be expensive.
It will be exciting to see where the journey of Samsung will lead. But one thing is already certain: it will never be boring. What do you think?