Samsung and the art of communication: a stroke of genius or a lucky mistake?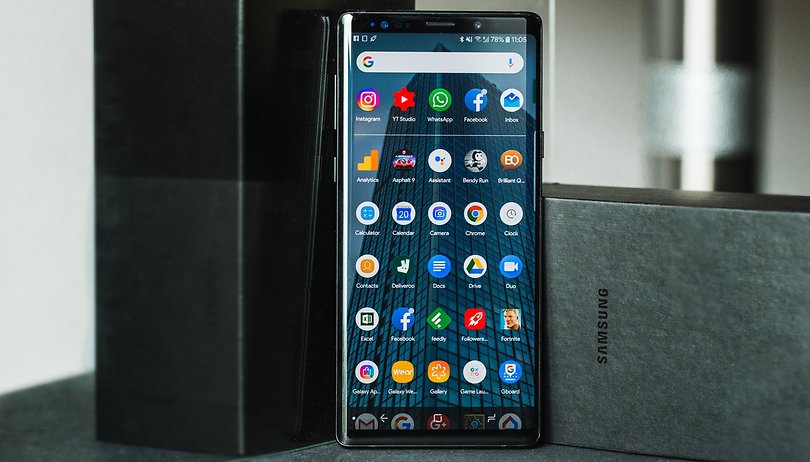 Samsung is once again in the spotlight. This time, it's a promotional tweet for the Galaxy Note 9, the manufacturer's latest flagship, but there's a little snag... Samsung promoted its Galaxy Note 9 from an iPhone!
A tweet from Samsung Nigeria promoting the Galaxy Note 9 was published from an iPhone - no doubt about it, the mention "via Twitter for iPhone" was visible. Of course, this tweet has disappeared, as has Samsung Nigeria's account.
Samsung uses social networks to promote its devices, as do all companies. Sometimes you have to be creative to gain visibility, to "make the buzz", as they say in the jargon. There is an adage that there is no bad publicity, so from a company that has already seen its reputation dragged through the mud after two explosions and has emerged unscathed, we can expect a minimum of boldness.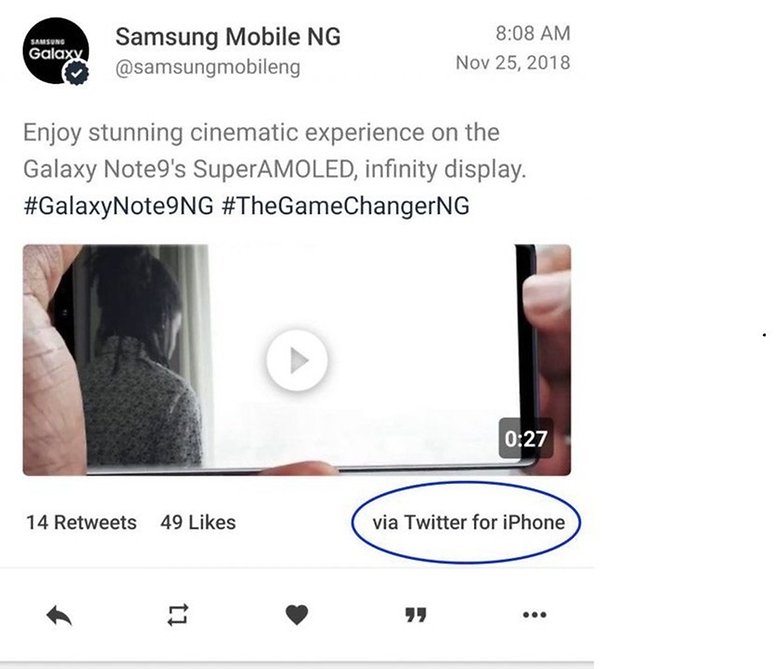 So the question arises: daring com' coup or big mistake from the social network manager? The question arises because the objective was to create a buzz, and it clearly happened. In addition, it is quite difficult to imagine an employee promoting a Galaxy Note 9 video from his phone, not only is it more convenient - and more professional - to use a computer but it would also mean that the professional Note 9 video was natively on his iPhone. The fish is a little big, but the story remains plausible so the theory is possible and, moreover, widely reported by the press.
Do you think it's a mistake or a stunt? Let us know.