Samsung to introduce more sustainable packaging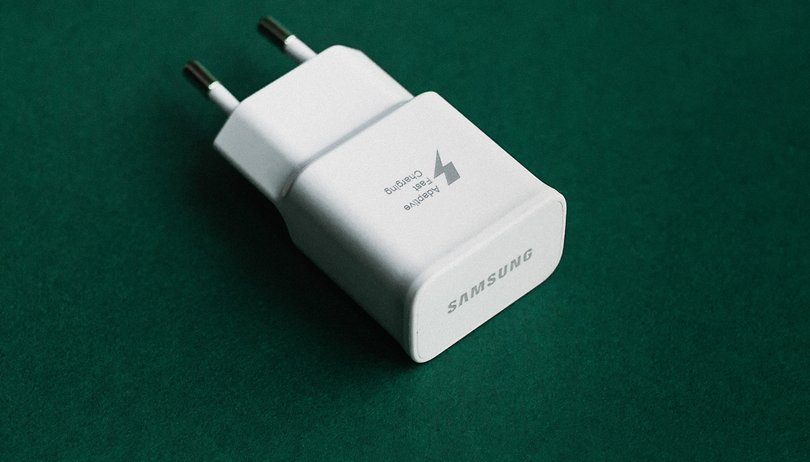 As part of Samsung's commitment to sustainability, we can expect significant changes in the way smartphones like the Galaxy S10 are packaged. We should expect to see significantly less plastic, which would instead be replace by cardboard and bio-plastic. But is that good enough?
Starting "in the first half of 2019", Samsung wants to package its products and accessories in an environmentally friendly and sustainable way, according to a new press release. Smartphones, tablets and home electronics will be wrapped in recycled bio-plastics or paper. If you open a smartphone or smartwatch box, you will find the device in a tray made of pressed cellulose instead of plastic. The wrapping material should also be environmentally friendly.
The power supply of the charger will no longer be glossy with a plastic protection film, but matte and naked. Additionally, in the future TV sets, refrigerators and other large appliances will no longer be wrapped in several square meters of new plastic, but in recycled or bio-plastic. The latter are not obtained from crude oil but from starch or sugar cane.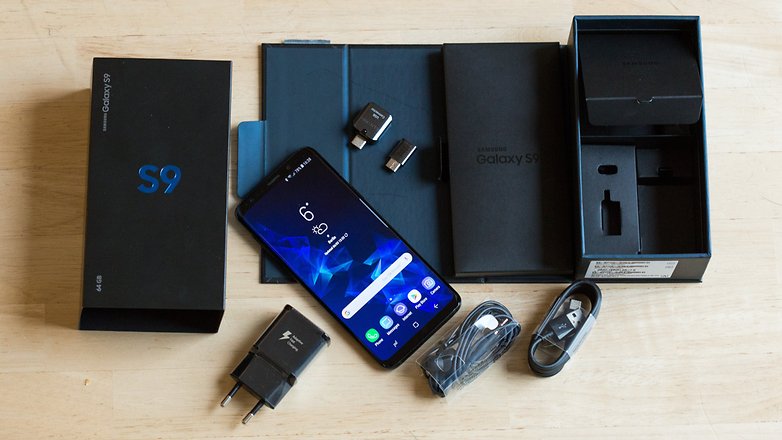 However, such bio-plastics have been criticized for not solving the actual environmental problem of plastic waste. They are not necessarily biodegradable simply because they are obtained from renewable raw materials. The German Federal Environment Agency published an exciting interview on this subject in 2017.
Nevertheless, Samsung is taking a step in the right direction, even though companies like Fairphone are already well on the way with their fully sustainable packaging. Samsung in particular should set an example with its enormous sales figures and use its market position responsibly.
What do you think about Samsung's decision? Let us know in the comments.