Samsung snaps up Canadian comms company to improve messaging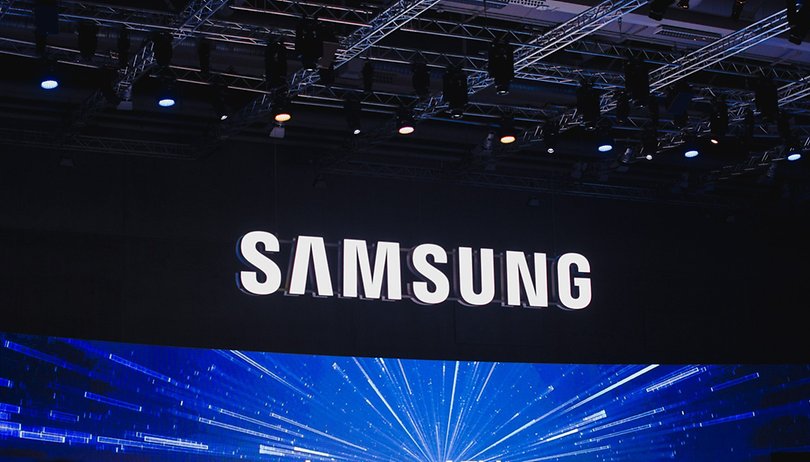 Samsung has purchased Canadian Rich Communication Services (RCS) company NewNet Communication Technologies in a bid to speed up the deployment of RCS-enabled networks. And that means that sending large multimedia files, group messaging and other messaging features won't require a third-party app.
The size of the acquisition was undisclosed. NewNet will continue to operate independently, but under the ownership of Samsung Canada. The move will allow the company to continue to roll out new messaging features using an industry standard and additionally allow Samsung to offer operators that aren't already RCS-compliant to use its infrastructure.
The true benefit to users of RCS is that it avoids the problem of everyone needing to use the same apps and services to do things like send large files or photos, have group chats or get advanced calling options. As RCS is a standard, like SMS, users will only need a phone that supports RCS to receive messages or make calls with additional options.
Samsung is by no means alone in pushing the development of RCS as a more widespread proposition. Google's been working with device makers and networks with its own RCS-standard Jibe platform too.
On one hand, it makes messaging simpler - and more feature-rich - for users, but on the other, it puts your identity and control of messaging services directly back into the hands of operators, which hasn't always worked out well for users in the past.
What do you think about RCS - consumer friendly or not? Let us know in the comments below!