Samsung Ships 5 Million Units of the Galaxy Note II in Two Months There's been quite a bit of disdain thrown towards the Phablet market. Many attest to a 5" screen on a device, with claims that it's way too bulky for practicality. Even though, devices like the Galaxy Note II look damn sexy, lots of consumers still have their reservations.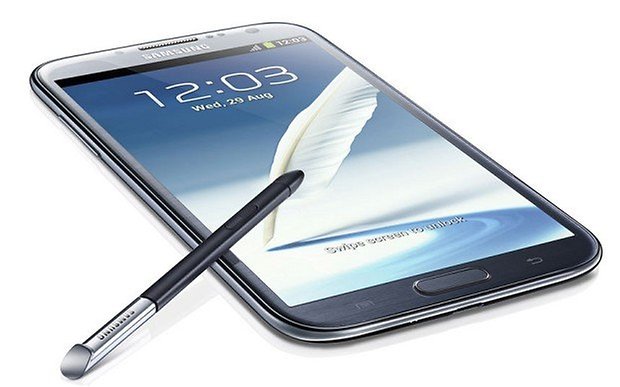 Apparently the criticism against the Phablet market is all for naught, because just a mere two months after release, Samsung has already sold 5 million units of the Galaxy Note II. This comes only a month after Samsung announced that they had reached the milestone of 3 million units shipped. In case you're wondering, these are truly impressive numbers folks!
It took the first Galaxy Note approximately five months to accumulate the same sales figures. Yet the Note II blew those figures away in only a couple months. Obviously people are not turned off by the outrageous size.
The Note II also comes with a remarkable stylus called the S Pen. Back in the older Windows Mobile days, the inclusion of a stylus was something of a joke. Fortunately, Samsung has managed to up the efficiency of the standard Note user with their version of the stylus. In addition, the device does not require you to use the S Pen, instead you can get along fine without ever taking it out of its cubby hole.
If the current sales rate remains constant, it looks as if Samsung will have shipped more than 7 million units by the end of the year. When compared to the sales figures of the rest of the Galaxy S series, the Note II's success seems Lilliputian. Still, I assure you, these are particularly impressive numbers.
It means the Phablet market is here to stay, and we'll probably see a few more manufacturers enter it within the coming months.
Congratulations Samsung!
I already know some of you have been enjoying your Note II because you've talked about it several times before (you know who you are). This is your chance to throw out the obligatory "I love my Note II" comment! Go ahead, you have the all clear!