Samsung SDC: We've got the news on Bixby 2.0 and more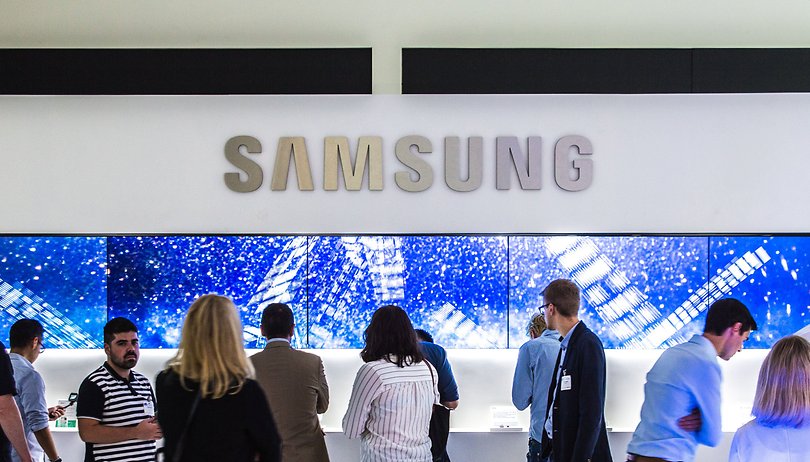 Samsung has outlined the next steps for its "2020 Vision" at the opening keynote of its annual SDC developer conference. With version 2.0, Bixby becomes a fully fledged speech-based assistant, SmartThings takes over Samsung's previous IoT platforms, and Project Ambience is designed to make existing hardware smart.
I still remember Samsung's keynote at CES 2015. It was Boo-Keun Yoon who stood on stage and pronounced their "2020 vision", which back then, seemed to be a little crazy. The plan according to Samsung would be to have no single product without an Internet connection from 2020 onwards—whether it's a toaster, washing machine or light bulb. Less than halfway there, and the plan already no longer seems as utopian as it was in 2015.
SmartThings takes over
Part of the promise made at the CES keynote back then was that Samsung would create an open system—something that's still on track today. In 2014, The South Korean giant acquired the company SmartThings and built a standard whose aim is to make products work together with all other ecosystems. For hardware products, there is a "Works with SmartThings" certification, also known as WWSD. And with the SmartThings Hub, Samsung already has a command center for the intelligent home.
What's new is that the previous Artik Cloud and Samsung Connect services now also fall under the SmartThings umbrella. Artik Cloud was previously a separate platform for IoT(Internet of Things) devices to communicate with each other, yet compatible with SmartThings. Samsung also offers various hardware solutions under the brand name of Artik for manufacturers of IoT hardware or enthusiasts. Connect was another separate home automation solution that primarily allowed users to access and control Samsung products.
Sound confusing? So far it has been, and hopefully will not continue to be, with SmartThings in the future.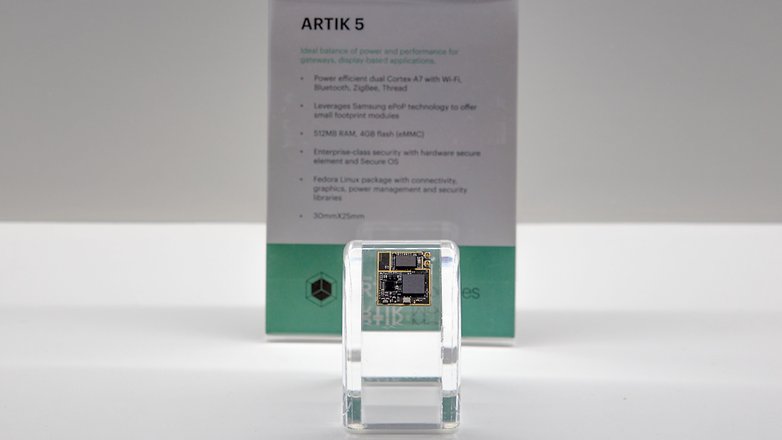 Bixby 2.0: way more helpful and powerful
Speech is probably the most important interface for the Smart Home. And that's why the next step for Samsung is Bixby 2.0. In version 2.0, Bixby will transform from a sub-par voice controller into a full-fledged digital assistant. It will detect different speakers, specific reactions and answers, even the respective speaker's favorite songs or calendars.
At the same time, Bixby will no longer only live in the smartphone, but in the cloud and across as many devices as possible. For example, refrigerators and televisions also listen and take commands. Or, in the words of Samsung VP Thomas Ko in advance of the SDC:"SmartThings is the fabric, Bixby is the brain".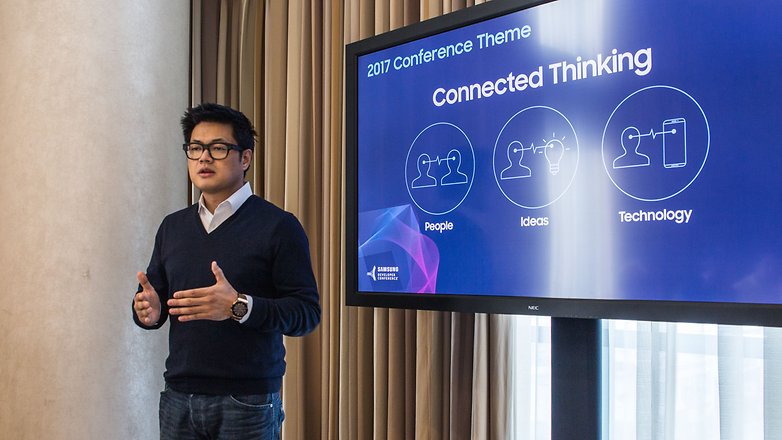 The third major innovation in Bixby 2.0 is that the assistant will now be open for other manufacturers to tap into. Samsung will initially start with an invite-only beta for selected vendors and provide them with SDK and API. If all goes well, Bixby will be completely open in the not-so-distant future.
Last but not least, Samsung will also be presenting a concept at the Developer Conference on how existing hardware can be connected to the SmartThings universe: Project Ambience. Through various dongles it should be possible to make an old TV or stereo system smart. We have seen something like that from Google and Amazon with the Chromecast or the FireTV stick. However, no concrete products were announced at the SDC.
Outlook
Even though there are no revolutionary innovations for now, the SmartThings update is an important step for Samsung to clean up its IoT platforms. Bixby is supposed to evolve into a full-blown wizard in version 2.0 with a feature list that's virtually identical to what Google recently presented for Assistant at its Pixel event.
But will all this pay off? From 2020, Samsung wants to sell only hardware that can connect to the Internet. By then in theory, anything from kitchen mixers to microwaves will gradually have become smart. In addition, there will be dongle options for existing, non smart hardware. So really there is no question behind whether or not multiple contact points between the user as well as hardware and software is good.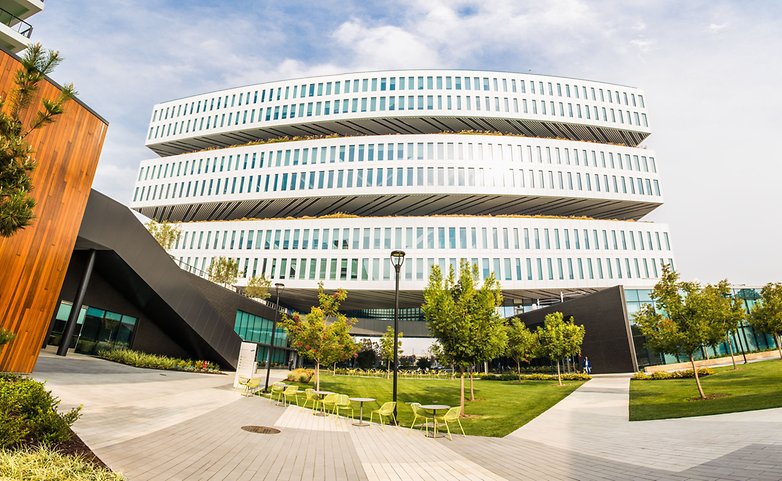 But it's the software in particular where Samsung still has a lot of catching up to do. With Bixby, they haven't exactly made a stellar debut, and Google, Amazon & Co. already have a massive head start.
Data is not Samsung's business model - hardware is. Accordingly, Samsung's chances are significantly better as the focus is not on collecting information, but on a sophisticated product. The customer has already paid up in the shop and does not do this successively at the expense of his or her privacy.
How do you see Bixby's future? Think your new microwave needs a connection to Bixby? Tell us what you think.