Apple Defeats Samsung In Court Again; Samsung Release Statement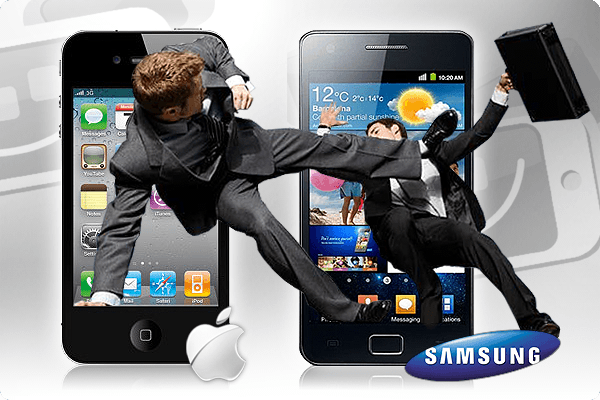 Samsung was forced to once again eat crow as Apple was able to convince a judge in the German regional centre Mannheim that the the popular iPad and iPhone maker didn't violate Samsung's patents with its latest line of "smart" devices.
Of course, Samsung has reacted coolly to the news and is refocusing its efforts on other open cases on the docket in other German cities. But Samsung also didn't rule out an eventual appeal of today's ruling.
The patent in question dealt with technology involved in UMTS data connections.
Today's loss for Samsung is just the latest move in an ongoing patent war between the two electronics giants. Just last Tuesday, Apple once again filed suit against Samsung in Duesseldorf for violating Apple's design patents and is seeking the removal of 10 Samsung smartphones from the German market.
Samsung's official statement:

"We are disappointed that the court did not share our views regarding the infringement by Apple of this specific patent in Germany. It should be noted that today's ruling relates to only one of several patents asserted by Samsung in the Mannheim court.
Today's ruling is of no indicative value as to whether Apple may be found to infringe other of Samsung's intellectual property rights in Germany. Rulings on additional Samsung patents relating to telecommunications standards are due to be handed down by the Mannheim court within the next few days and weeks, and specific legal analysis of whether Apple infringed on these patents will result in distinct rulings.
We will wait for the written grounds of today's judgment, and after thorough review make a decision about a possible appeal to the Higher Regional Court Karlsruhe."