Confirmed: HTC Sensation Owners Will NOT Receive "Full" ICS Update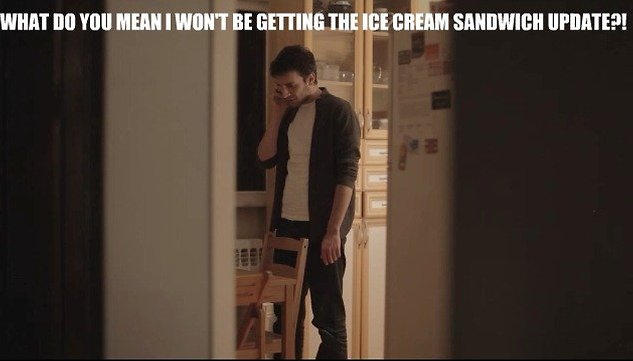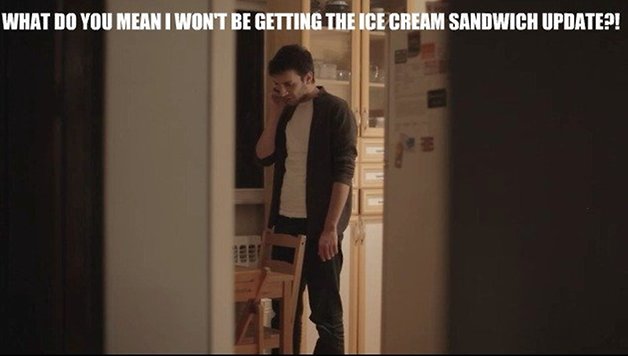 Well this certainly might piss a few HTC Sensation users off, especially if you're a fan of HTC Sense. HTC has confirmed that the HTC Sensation will NOT receive an update to Sense 4.0, the newest version of Sense for Ice Cream Sandwich, but that they will receive a lite version with some specific elements from 4.0. The update will be to Sense 3.6, with Sense 4.0 being rolled out to the newly announced HTC One. I happen to own a Sensation, and it's times like these that I'm really glad I have it rooted and running whichever version of ICS that I want. It seems now that the only way to get your hands on the newest version of Android ICS will be to root your device, and HTC did make a brief statement below as to why.
HTC's official statement received by Recombu was the following:
"HTC Sense brings a variety of new software enhancements to HTC One, some of which utilize the latest hardware innovations, meaning not all functionality can be introduced to older HTC Devices. With that said, we are looking to bring a Sense 4 software update that includes as many of the enhancements as possible to a variety of our new devices."
While dissappointing for some, it's not the end of the world, as Sense 3.6 will be an upgrade to ICS, which is what everyone is waiting for. Which exact functionality will be left out from Sense 3.6 remains to be seen, and once we find out more we'll do a follow-up article.
At this point, if you're really upset about this, I would HIGHLY encourage you to do what I did months ago, and that's to root your device and install either stock Android 4.0.3 (which is AWESOME), or Rootzwiki. I personally use Trips versions from Rootzwiki and Modaco (TripNdroid operating system), as they are really fast, stable, and have lots of extra goodies.
For instructions on how to root your Sensation, check here. For custom ROMS, use the links I posted above, and for overclocking your processor to 1.8ghz (mine is, and it FLIES) check here. And if you do decide to root, be sure to kick the speed up even higher with Nova Launcher, which can be found here.
Credits to CyanogenMod and TripNRaVeR for the mentioned ROMS, and to XDA Member SebastianFM for the overclock kernel. Be sure to have a look around, as there are MANY ROMS for the HTC Sensation.
Picture Credits: Deniz Tortum and Yan Matusevich