Samsung owners: just how important are removable batteries and microSD cards?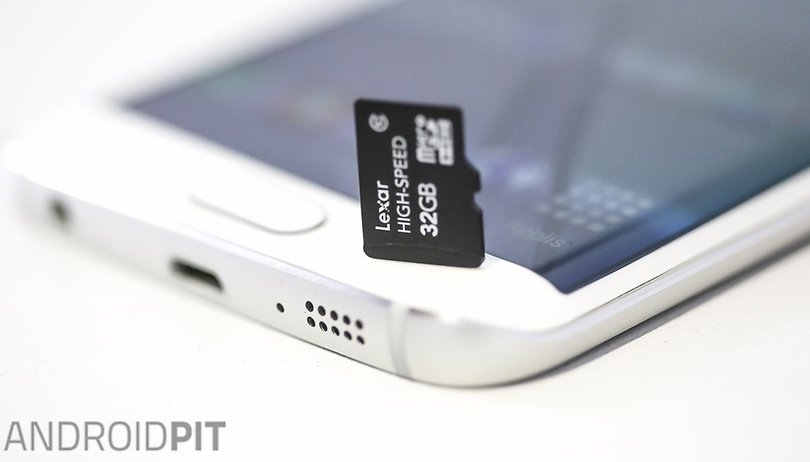 Listen up Samsung owners, we need your opinions. We all know the absence of a replaceable battery and microSD card slot in the Galaxy S6 and Galaxy S6 Edge came as a bit of a shock. Samsung certainly had its reasons, but just how important are removable batteries and microSD expansion anyway? Much of a muchness or total deal breaker? You tell us.
Will the Galaxy S6 revolutionize or ruin the Galaxy series? NEXTPITTV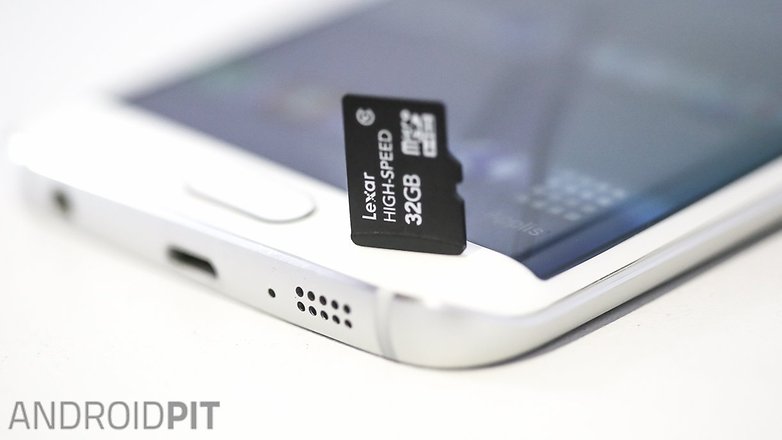 Of course, anyone can contribute to this survey, but we'd prefer it if only existing Samsung owners responded so we can get a feel for just how big a deal removable batteries and microSD card slots are to you: the ones most likely to have strong feelings on the changes backed up by personal experience. Who knows, Samsung may just come across this survey and get some valuable user feedback.
While we've heard that the Galaxy S6 Active may well include a microSD card slot and a larger capacity battery, we expect it will be the sales for the new Galaxy devices that will dictate whether or not microSD cards and removable batteries are gone for good. Samsung has taken a big risk by abandoning two of the key features that helped make it the largest smartphone manufacturer in the world; only time will time if the gamble pays off.
If we've missed some other key factors in the surveys about what's most important to you, please add your comments below.