Watch: How much abuse can the Samsung Galaxy S9 take?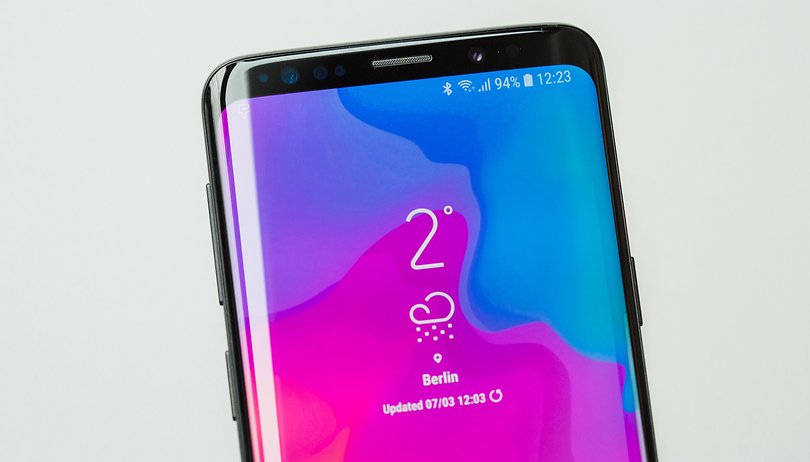 It's basically a tradition now for each new smartphone to get a resistance test upon release, and the Galaxy S9 is no exception. YouTube channel JerryRigEverything has released a video of Samsung's latest flagship receiving all kinds of abuse: the phone is scratched, burnt and bent in this torture sequence that shows exactly what not to do with your Galaxy S9.
The resistance of a smartphone is an important issue, but an expensive one to test, and not one most manufacturers like to show off either. Instead, we rely on smash-happy YouTubers to inform us. Good news for Samsung fans, the new flagships seem to be quite resilient.
As usual, JerryRigEverything tested the scratch resistance of the glass, its burn resistance and its flexural strength. The stronger aluminum used in the Galaxy S9 and S9+ does not seem to radically change the rigidity of the phones, which resist being bent as much as the preceding generation, the Galaxy S8.
JerryRigEverything seems to be pretty impressed by the quality of construction of the Galaxy S9. The Gorilla Glass 5 on front shows good resistance. Even fire doesn't faze the Galaxy S9 too much. Now it only remains for it to be drop tested to see how well it can handle different falls.
Do you like this type of test? What kind of torture would you like to put the S9 though?