Can a modular Galaxy S9 succeed where LG and Lenovo failed?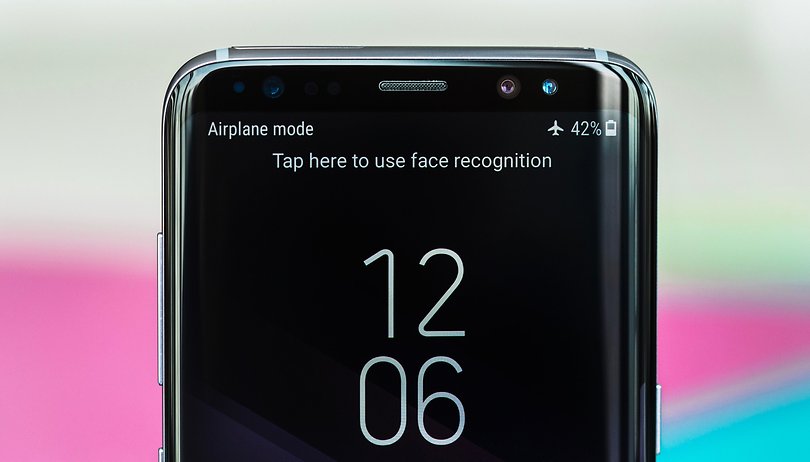 We all know that nine comes after eight, and that is exactly what we look forward to with the Samsung Galaxy S9. Word on the street has it that the Samsung Galaxy S9 will depart from the traditional design of its eight previous iterations by jumping aboard the modular design bandwagon.
Yes, we are well aware that the Samsung Galaxy S8 and the Galaxy S8 Plus are not even a year old yet, but at the pace of which technology progresses these days, it comes across as no surprise at all to hear rumors and leaks of upcoming models months before it even hits the market. The flagship Samsung Galaxy S8 has definitely done its fair bit to impress consumers upon its release, quickly consigning memories of the Galaxy Note 7 to a mere footnote. This leads to the question of whether Samsung is willing to continue with a winning formula or tweak the form factor by introducing a modular design to the Samsung Galaxy S9.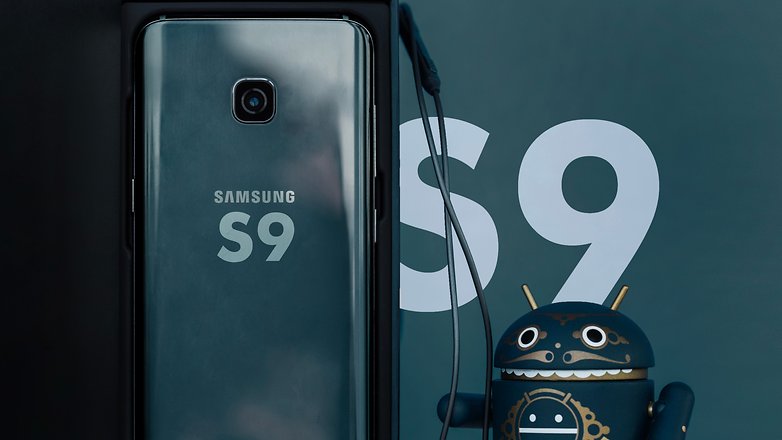 Eldar Murtazin has revealed that such a possibility exists. With rumors of a modular Galaxy S9 floating around, it would not be surprising to see Samsung take a page out of Motorola's MotoMods book after seeing what the Lenovo Moto Z range has achieved in terms of modular design. This will translate to magnetic pins being located at the back of the new Galaxy S9, which will be able to keep the external modules in place with ease.
It is not impossible to recover from a design flaw or idea in a particular smartphone model for one generation, as proven by LG with their modular LG G5 that failed to light up the market despite having some impressive performance capabilities and potential. LG ditched the modular design concept with their 2017 flagship release, the LG G6, and it looks like consumers are not too hot on the idea of a modular smartphone at the moment.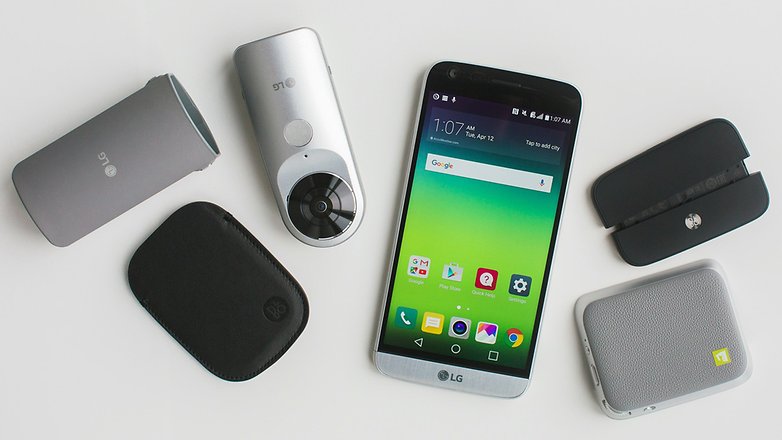 Perhaps a modular design fails to work with the smartphone because of the increasing speed of obsolescence. Imagine having state-of-the-art parts with the latest modular accessories, a couple of years from now, but having the main body that is behind time by a couple of hardware cycles. This certainly does not go down well with the thought of wanting to own the latest and greatest at all times in order to parade an image of being hip, cool, and connected.
I think that the Samsung Galaxy S9, should it come with a modular design, will be a "third pillar" in the Galaxy S series. This translates to having a regular Samsung Galaxy S9, Galaxy S9 Plus, and the Galaxy S9 modular edition so that those who are brave enough to take the plunge into the experimental world of modular design can always do so, while leaving the vanilla versions of what's tried-and-tested intact for everyone else.
What do you think? Would this be a major mistake on the part of Samsung or do you think the company has a shot?