Samsung Galaxy S9: The star of next year's MWC?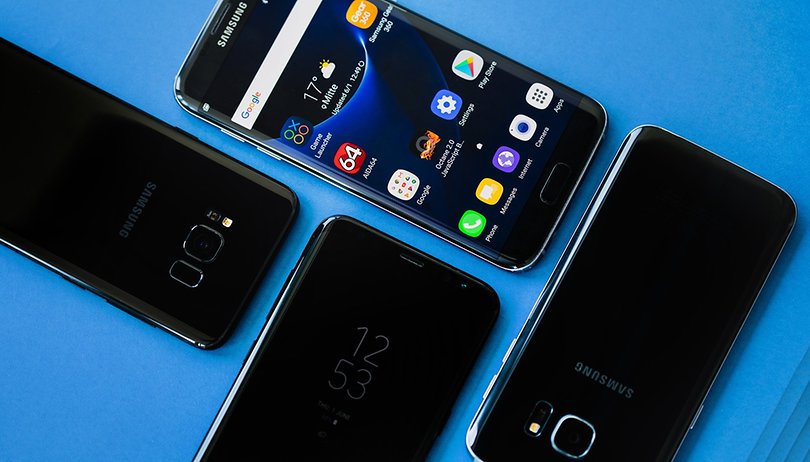 The world would stop spinning on its axis if Samsung were to declare that there would be no new iteration of the Samsung Galaxy S series next year, which is why I'm happy to inform you that the Samsung Galaxy S9 and Samsung Galaxy S9+ are in the pipeline for a 2018 rollout. There seems to be a good chance of the 2018 Samsung flagship smartphones debuting in February next year, in contrast to the Galaxy S8 and S8+ which were introduced in March this year.
The Samsung Galaxy S8 and Galaxy S8+ managed to be quite the hit ever since their market release back in April, putting to bed any apprehensive feelings about Samsung brand flagships after the Galaxy Note 7's exploding battery debacle.
As for the inevitable Samsung Galaxy S9, there seems to be a slight change in the release schedule. Famed Russian leaker, Eldar Murtazin, tweeted that the Galaxy S9 and Galaxy S9+ will be released a month earlier compared to their predecessors. In other words, Mobile World Congress (MWC) 2018 would most probably be the main stage upon which both flagship smartphones will be unveiled for the world to see.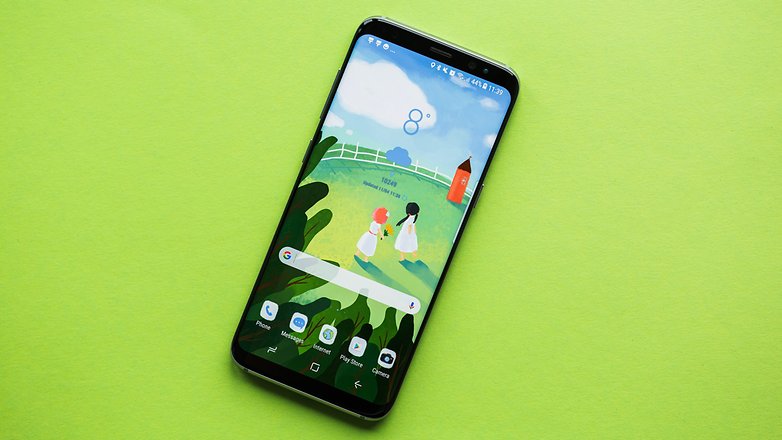 Apart from that, Eldar Murtazin also mentioned that the Galaxy S9 and Galaxy S9+ will be carrying the all-new Snapdragon 845 chipset from Qualcomm. We're still not sure whether the Snapdragon 845 chipset will also be part of the upcoming LG G7 flagship smartphone or remain exclusive to Samsung's latest Galaxy S series handsets.
If MWC 2018 will indeed be the platform where the Galaxy S9 and Galaxy S9+ are revealed, we can take it as a surefire sign that the good old days have returned.
Are you excited for the Galaxy S9? What do you expect from it?