'Sunrise Gold' Galaxy S9 arrives just in time for summer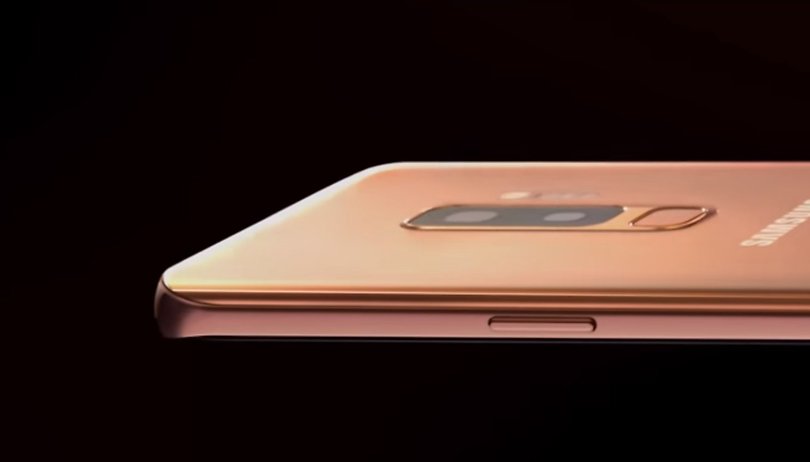 It's becoming typical for phone manufacturers to offer different color and design variants months after launching a flagship to keep sales momentum going, and right on cue, we're getting a new color Samsung Galaxy S9 for the summer season. The Korean company teased the fourth color for the US market a couple of days ago, and now we know when it will be available.
Samsung recently teased a gold color variant of the Galaxy S9 and S9 Plus, and left us hanging a couple of days before confirming the details. Starting June 24th, you'll be able to get the "Sunrise Gold" version of the flagship at Best Buy (in stores and online) as well as Samsung.com.
Want a look at the Sunrise Gold Galaxy S9? Check out Samsung's teaser below:
Sunrise Gold will be the fourth color added to the US S9 family, joining Midnight Black, Lilac Purple and Coral Blue. A silver version also exists, but hasn't made it to the US market.. We took an early look at the Sunrise Gold S9 and S9 Plus, which isn't different from the original handset in any other way.
While the gold color model is exclusive to Best Buy and Samsung's own store, it can be used with all carriers and comes with three options for internal storage (64 GB, 128 GB or 256 GB). While it's nice to have more options, Samsung's choices seem quite dull and conservative compared with the more dynamic color-shifting finishes we've seen on the Huawei P20 Pro and the HTC U12+.
What do you think of the new color? Tempted to get it?