Conflicting Samsung Galaxy S9 launch date rumors explained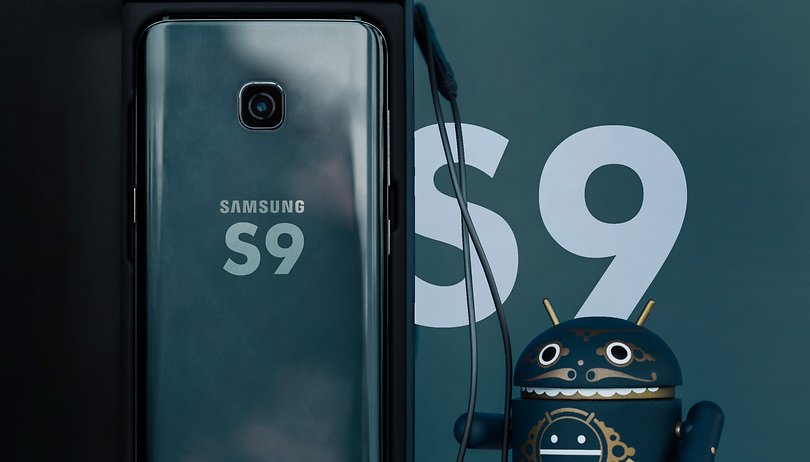 The successor to the Samsung Galaxy S8 is due to be revealed soon. At CES in Las Vegas, Samsung mobile division president DJ Koh confirmed that the highly anticipated Galaxy S9 would be revealed at MWC in Barcelona. And now, conflicting rumors on the exact launch date are starting to heat up.
MWC is taking place this year from February 26 to March 1, and as we expected, the S9 is confirmed to be revealed around that time. However, when it comes to the exact date, there are two conflicting rumors now floating around on the web. One of the leaks comes courtesy of the reliable Evan Blass of VentureBeat. According to his leak, February 26 will be the big day, followed by pre-orders on March 1 and a release on March 16.
According to a C-level executive at a major casemaker, the go-to-market schedule for Galaxy S9 / S9+ is as follows:

Launch - 2/26
Pre-orders - 3/1
Ships/releases - 3/16

— Evan Blass (@evleaks) January 16, 2018
The other leak says February 25 will be the launch date, and that it will be the most expensive Galaxy ever. This leak comes from the well-known Italian tipster Ricciolo.
Sorry but your leakers are WRONG... #GalaxyS9 #GalaxyS9Plus DUO are going to be annouced 25 FEBRUARY ! Prepare your money... the most EXPENSIVE GALAXY EVER... 💰✅🧙‍♂️ pic.twitter.com/r7PeMsSxVM

— Ricciolo (@Ricciolo1) January 16, 2018
In the past, the Galaxy Unpacked events have more often taken place on Sundays rather than Mondays, and Samsung always puts on a big show just before doing the official public reveal. Assuming this pattern will hold true, Ricciolo's leak would be the more plausible of the two since February 25 falls on a Sunday. Unfortunately, Ricciolo didn't give any more information about the release or availability of the device, except to say that it will be the most expensive Galaxy ever, which isn't a huge surprise. For reference, that means it will cost more than the Galaxy Note 8, which rang in at a whopping $929.
Are you excited for the Galaxy S9? What's your assessment? Discuss it with us in the comments!