Samsung Galaxy S9 confirmed for MWC, but no folding phone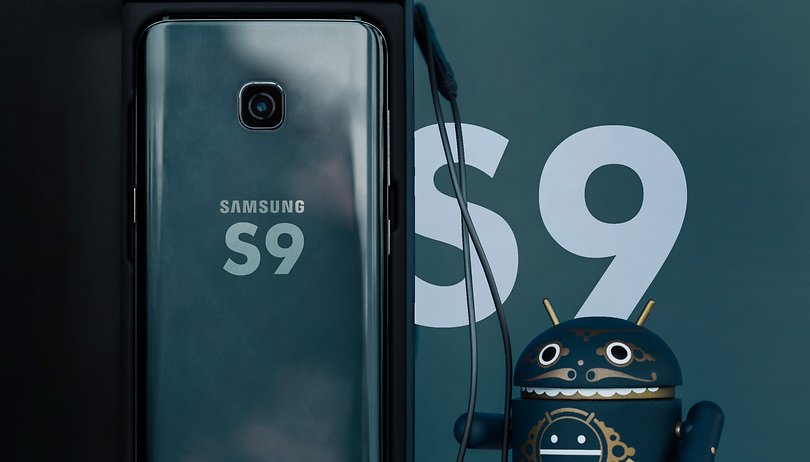 When will the Samsung Galaxy S9 be officially unveiled? Finally, we have an answer. DJ Koh, chairman of the brand's mobile division, confirmed that the presentation of the Galaxy S9 will occur during the MWC 2018.
Samsung Galaxy S9: See you at MWC!
So the Samsung Galaxy S9 did not make its appearance during the CES in Las Vegas. But that is what we expected. Instead, Barcelona's stage will host the much-awaited successor of the Galaxy S8. DJ Koh, president of Samsung's mobile division, confirmed the event during the Las Vegas conference.
Samsung is therefore taking a step backwards and using the Mobile World Congress once more to announce its new flagship. Last year, the Korean manufacturer took a little more time with the S8 due to that whole exploding Galaxy Note 7 debacle, and so only announced the presentation date during the MWC. This year however, fans of the brand and technology enthusiasts will be able to admire the S9 and its Plus variant at the end of February in the Catalan capital.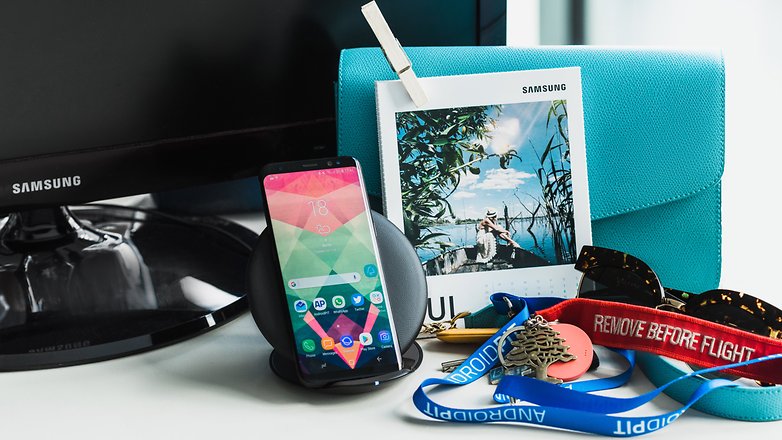 What happened to Samsung's folding smartphone?
It could be called the Galaxy X but there's nothing confirmed at the moment, not even the name. To say nothing of technical specifications. The distinguishing feature of this mysterious smartphone will be its flexibility, it can be bent and flexed without breaking. This device was rumored to be coming at the beginning of January but according to ZDNet, DJ Koh raised every doubt: we won't see it until 2019.
The production of this mystery flexible phone production should start by the end of 2018, unless there are complications with the development of the UX.
What features are you hoping to find on the Galaxy S9?