Samsung: Galaxy S8 Oreo rollout stopped due to reboot issues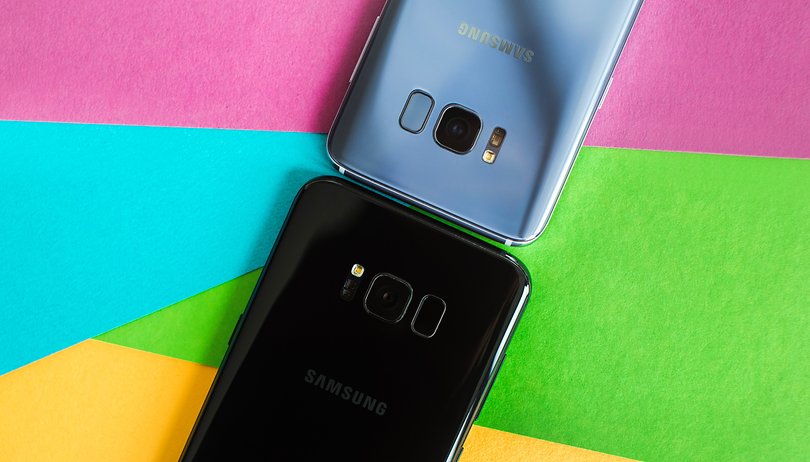 Samsung has just pulled the plug on the Android Oreo update for the Galaxy S8 and S8+ without any announcement or explanation. Samsung initially refused to comment on the matter, but now we know the official reason why the rollout has been halted.
After first rolling out to beta program members, the Android 8.0 Oreo update began rolling out to regular users' devices earlier this week in select markets like Germany, France, Norway and some others. There were even public plans to bring the update to the Netherlands next week. But, the Android Oreo update for the Galaxy S8 has now been stopped and the update files have been removed from Samsung's servers, according to the latest report from SamMobile and its undisclosed source at Samsung.
Whether it was because of undiscovered serious issues with the update or because of the decidedly less serious build number, clearly Samsung slipped up and sent an update to users that wasn't up to par. We reached out to Samsung, got the unsatisfying response that Samsung doesn't comment on software updates.
Samsung confirms rollout stopped due to reboot issues
So there was no official announcement of the stop to the update, and for quite some time, no explanation or acknowledgement of the issue, much to the irritation of users. But today Sammobile received a statement from Samsung that goes into the reason. Apparently, there have been a small number of customers who reported sudden reboots after the Oreo update. Samsung is investigating the incidents and hope to be able to redistribute the update as soon as possible.
Samsung might have been able to anticipate a problematic rollout if they had paid attention to the apparently prophetic build number "G950 / G955-FXXU1CRAP" that the rollout began with. That's right, "CRAP". Superstitious thinking maybe, but then again, why send your users crap in the first place?
Galaxy S8 devices already updated to Oreo can continue using it as usual since the update isn't being recalled or replaced yet. SamMobile's source says Samsung is working on a new firmware version to be released soon, though it's unclear how soon exactly.
Have you gotten the Oreo update on your S8 device? Have you been experiencing any problems? Let us know in the comments.
This article was written with contributions from Hans-Georg Kluge.