Samsung's Galaxy S4 Active officially presented: get ready for action! It's finally been announced: the Samsung Galaxy S4 Active has arrived. For all you rough & tough people out there or simply for those who want something with more durability, Samsung is offering its new sturdy headset with the innovative features of the Galaxy S4 along with impressive technical specifications including Android 4.2.2 and a dust and water protection quality of IP67.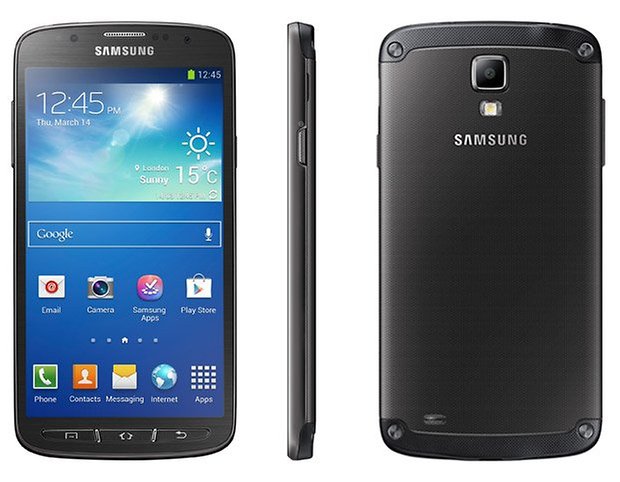 Samsung has stepped into the world of the Xperia Z and crossed the frontier of durability. Owners won't need to handle this phone like a new born baby, always afraid to scratch it or drop it. The long-lasting device can be dunked under 1 meter of water for 30 minutes. Not only does it have a dust and water protection standard of IP67, it comes with a water-resistant earphone jack a la Xperia ZR.
Samsung didn't leave anything out in terms of technical specs either: this is no mid-range phone. Packing a 1.9 GHz Quad-Core processor and 2,600 mAh battery, it should last you a while and ensure for some darn good power. Coming with a 5-inch Full HD TFT LCD display boasting 443 ppi, this is definitely a smartphone that will allow for a great movie watching and gaming experience.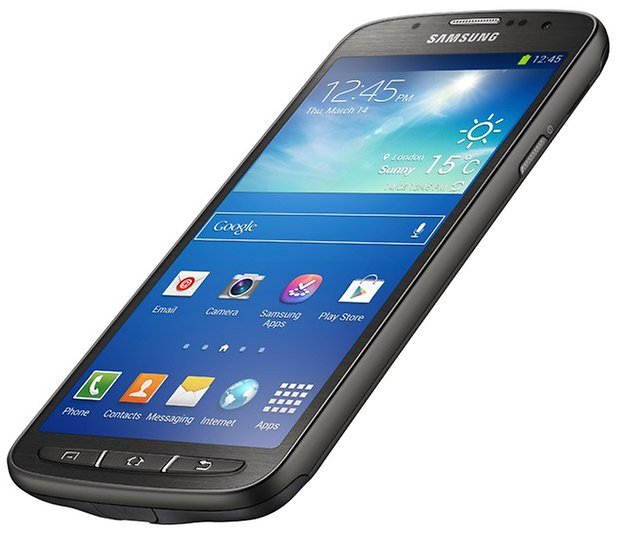 Snowboarder, skiers, snowmobilers or just anyone who lives in colder climates, pay attention. This is something that I personally would love on any smartphone: ''Glove Touch'' which will allow you to use your touchscreen while wearing gloves. Cold fingers be gone!
Camera gets an added mode
One thing that Samsung is advertising is taking pictures underwater with the S4 camera modes have also been branded into the new Active, like ''Drama Shot'' and ''Sound & Shot'' which capture dynamic pictures with movement and sound and are far from boring.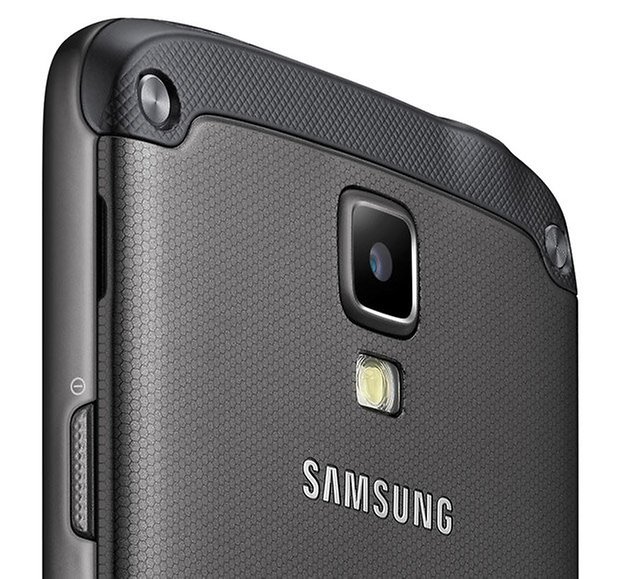 From the exterior, it will look a lot like the Galaxy S4, which I really appreciate. This negates that ''durability equals ugly and cumbersome'' association I had in my mind after the Samsung Galaxy XCover 2. This is a fine phone for outdoors, but not something that I would say has the sleek and elegant style of most high-end smartphones out there. What I personally find to be really cool and innovative from Samsung, whose reputation of not-so-innovative designs precedes it, is that the S4 Active will come in Urban Grey, Dive Blue and Orange Flare.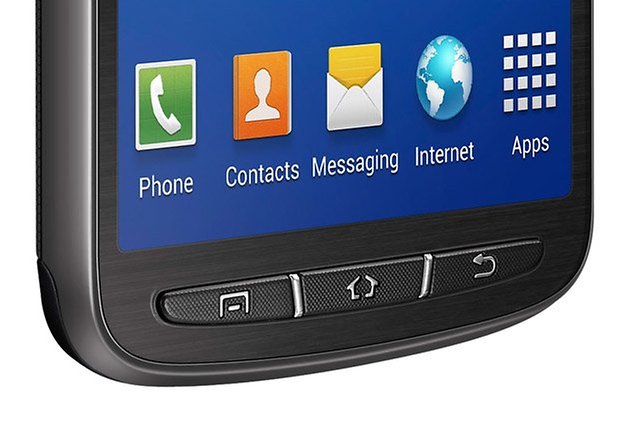 Full list of S4 software features
Software features, like mentioned earlier, have not been left by the way-side and we wouldn't have expected any less. It makes perfect sense that this smartphone for non-couch-potato adventures would include S Travel to guide you along on your travels. If you land in a country where the spoken tongue is foreign to you, S Translator offers you instant text and voice translations to break down those often frustrating languages barriers. Some of the S4's smart features can be experiences as well, like ''Smart Pause'', ''Air View'' and ''Air Gesture'' which are perfect if you land in the mud and don't watch to dirty the screen. Of course, no life companion for the wilderness would be complete without S Health.
The S4 Active also got Samsung Hub, WatchON, ChatON and Samsung Link to share and sync content across digital services.
Look for this device in the US in the beginning of Summer. On June 20th in London, Samsung will be hosting the Galaxy & ATIV premier where they will be demonstrated the new hardcore headset.
Are you as excited about this new device as I am? If I'm being overzealous and you don't think it's that awesome, tell us why.
Technical Specs
| | |
| --- | --- |
| Processor | 1.9 GHz, Quad-Core |
| RAM | 2 GB |
| Display | 5.0'', 1920 x 1080 pixel |
| Storage | 16 GB +microSD |
| Kamera | 8 MP (back), 2 MP (front) |
| System | Android 4.2.2 |
| Abmessungen | 5.5 x 2.8 x 0.36 inches |
| Gewicht | 5.3 oz |
| Akku | 2.600 mAh |
| Connetion and Networks | Wi-Fi, Bluetooh 4.0, USB 2.0, NFC |