Samsung Galaxy S3 Preorders: 9 Million And Counting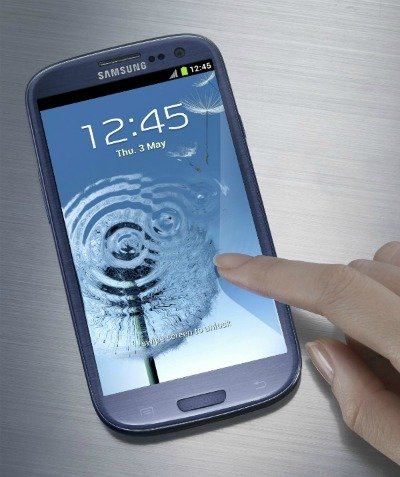 Samsung has definetely been on a winning streak lately, and have even managed to become the worlds biggest smartphone marker in Q1 of 2012. That accomplishment speaks for itself, as dethroning Apple at anything is never an easy task. Adding to Samsungs streak of wins is their new flagship Samsung Galaxy S3, and although it's not even on sale yet, the 9 million preorders for the device certainly seems to be a good indicator that Samsung might just have another consumer hit on their hands.
9 million preorders from more than 100 global carriers were the numbers that Korea Economic Daily recently reported. Samsung is also apparently running at full capacity when it comes to shipping out smartphones, and are still managing to produce around 5 million units per month.
Samsung declined to comment on the report from the newspaper, but have stated that the Galaxy S3 would "substantially contribute" to its second quarter earnings.
The device will make its debut in Germany on May 29th and will then roll out to other countries.