New Ice Cream Sandwich Leak For The Samsung Galaxy S2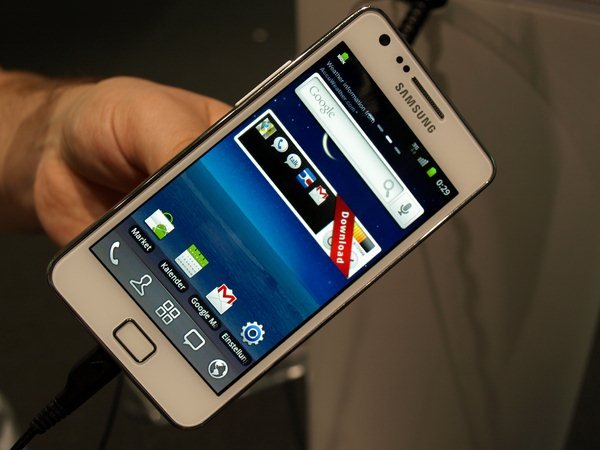 Samsung Galaxy S2 owners rejoice, for a new Ice Cream Sandwich update for this popular device has just leaked! The first leaks of Androids newest offering were saw about a month ago, and it seems that Samsung is really on the ball on getting owners of the Galaxy S2 the newest version of Android as quick as possible. The newest build is I9100XXLPB, which is based off Android 4.0.3 and comes complete with Samsung's Touchwiz interface.
While it might not look that different from the outside, international SGS2 users who have already got their hands on it say that if offers better battery life, more 3D effects, faster speed and better performance.
While we haven't seen any US builds for the device yet, we expect to see them roll out very soon, and already have confirmation that Samsung is indeed working on it.
How To Get the Update Now
So if you don't feel like waiting and wish to update now, you can get info on how to install the firmware update HERE. Again, we're not responsible if you damage your device! :
Happy flashing, and let us know if you see improvements!