Samsung: Galaxy Note 9 could get machine learning chip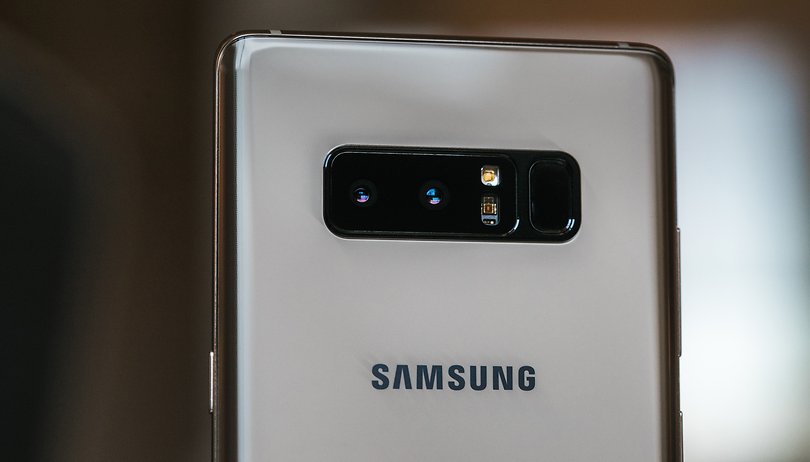 Nice displays and quality cameras come standard in high-end smartphones, and now AI chips do, too. The latest rumors from South Korea indicate that Samsung will give the Galaxy Note 9 a specialized AI chip, a Neural Processing Unit (NPU). Is there truth any behind this rumor?
The Investor reports that Samsung is working on an AI chip for machine learning applications. According to the report, it will be teased at MWC during the presentation of the Galaxy S9, and Samsung will install the chip exclusively in the Galaxy Note 9, which is expected this fall.
Unfortunately, the report is full of peculiarities. A source with AI expertise talks about a Samsung insider saying that Samsung has almost finished developing an AI chip for servers. If this information is correct, then Samsung would compete directly with, Nvidia, for example, which builds chips for servers. We're unaware of Samsung having any server products. For mobile though, Samsung has just now reached the point where Huawei and Apple stand, and that's supposedly after about half a year of development. In terms of performance, the Samsung chip is already ahead of the competition.
The performance information in the Investor article is also problematic. The A11 chip found in the iPhone 8 and iPhone X can indeed perform around 600 billion operations per second, which is impressive. On the other hand, the Huawei AI chip, the Kirin 970, is known to perform 1.92 Teraflops when using 16-bit floating point numbers, but this isn't directly comparable. Google's AI chip, the Pixel Visual Core, isn't mentioned in the report. It is known to perform 3 trillion operations per second, though it is not known which type is meant. A complete unknown is Qualcomm, because the chip developer relies on heterogeneous computing, which can distribute AI operations across the graphics chip and the signal processor.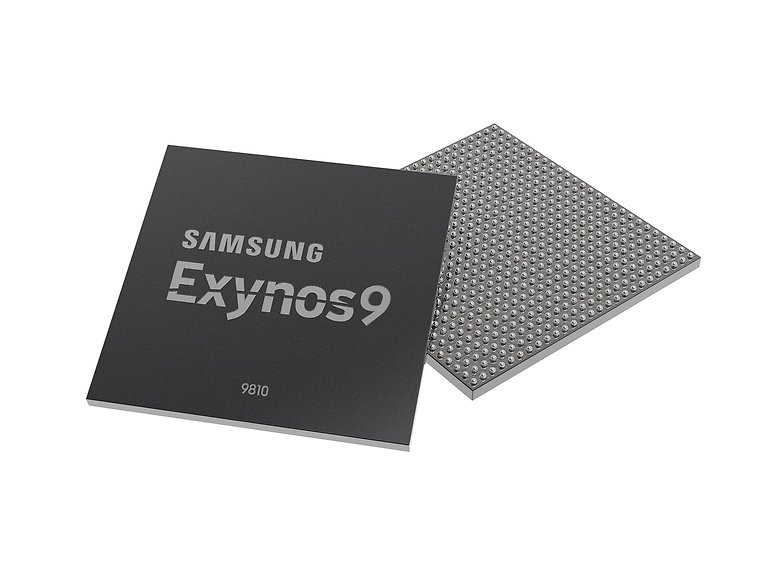 Samsung officially announced the Exynos 9810 at CES but barely mentioned the Neural Processing Unit as a topic. It is conceivable that the S9 might appear without an NPU, while a new version of the SoC with the AI chip will be integrated in the Note 9.
Samsung is working with Korean engineers to push its AI ​​ambitions into chip form. In addition, the Investor reports that Samsung in promoting research projects in the field of AI.
Do you still have a smartphone without an AI chip built-in? Are you excited by AI? Discuss with us in the comments!