The Samsung Galaxy J2 will let you take selfies with LED flash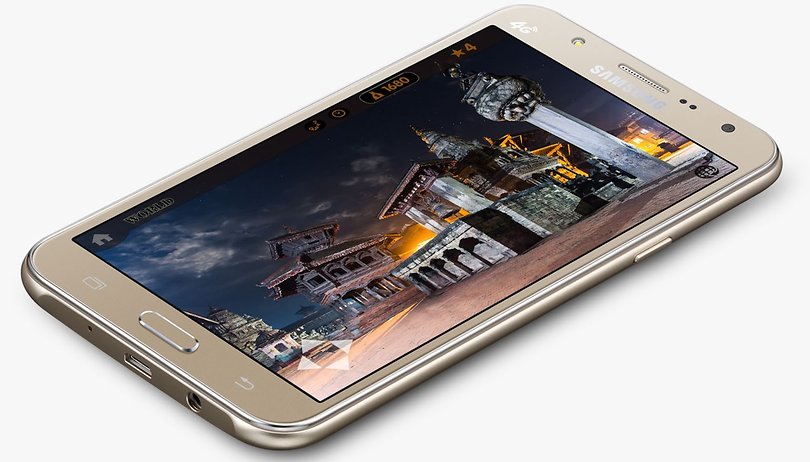 Following up on the announcement of the Samsung Galaxy J5 and Galaxy J7, a source close to the company has revealed that Samsung is also working on the Galaxy J2 - a budget smartphone with a front-facing LED flash.
Best cheap Android phones
The source told Sam Mobile that the Galaxy J2 specs will include a 1.2GHz quad-core chipset, 1.5 GB RAM, and 8 GB internal storage, and a rear-facing 5 MP camera. The Galaxy J2 will also reportedly run on Android 5.1.1 Lollipop out of the box.
Other features of the Galaxy J2 will include a 4.5-inch TFT LCD display (800 x 480) and 2,000 mAh battery.
The star feature of the Galaxy J2 however, (don't get too excited) will be a front-facing 2 MP camera with LED flash. That means you'll be finally be able to take selfies with a flash on a Samsung phone - albeit with that 2006-style pixelation and graininess.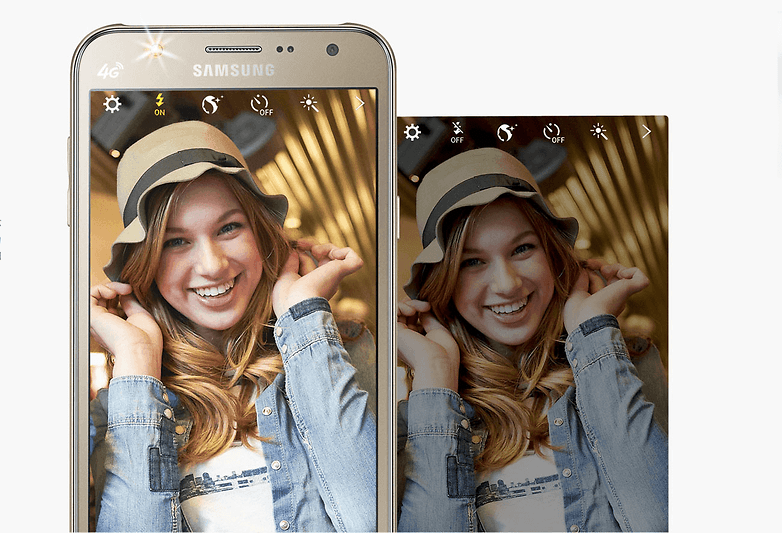 The Galaxy J2 camera won't be the first on a Samsung phone to feature a front-facing LED flash. That accolade goes to the Galaxy J5 and Galaxy J7, which were both announced in mid-June and are more powerful phones in the 'J' series.
India is expected to be the first country to receive the phone, followed by other emerging markets, with no word yet on a Galaxy J2 release date for the US and Europe. Using the expected Galaxy J5 and J7 prices as a guideline, the Galaxy J2 price should clock in at under $200.
Front-facing LED flash on phones - great idea, or should Samsung be focusing on more ground-breaking technologies? Let us know your thoughts.