The truth about "removable" bloatware on the Galaxy S6 and S6 Edge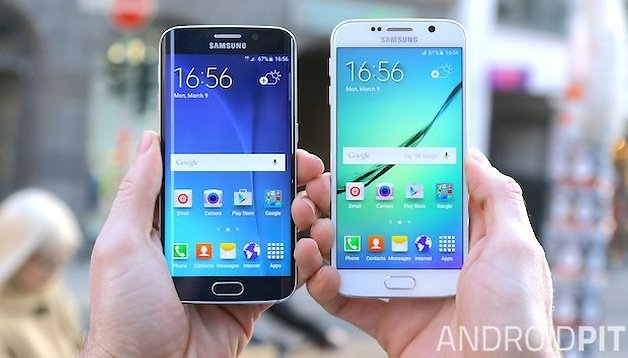 Samsung has confirmed that its pre-packaged apps, or "bloatware", will be removable on the Galaxy S6 and Galaxy S6 Edge, as has long been rumored. However, this is not entirely true. While some pre-installed apps can be deleted, others can only be disabled, and a few, like the Galaxy Apps store and S Planner, can't be restricted at all. The total number of apps which can be deleted will depend on your carrier and region.
Samsung rumored to cut bloatware on Galaxy S6 NEXTPITTV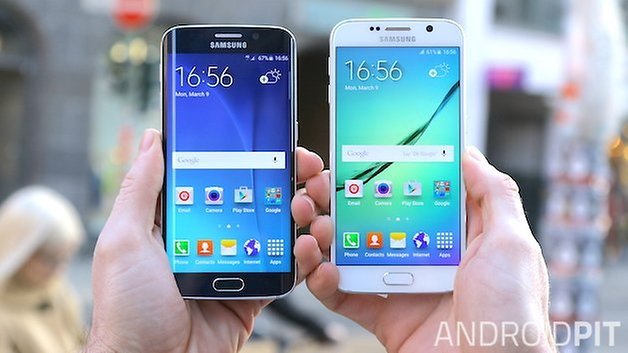 The news arrives from TechRadar, which quoted a Samsung spokesperson as saying "Samsung has allowed users to remove the pre-installed applications on Galaxy S6 and S6 edge," as part of its commitment to "providing the best possible mobile experience to customers."
Disabling apps on the Galaxy S6 and S6 Edge means that they are removed from the app drawer, and no longer effect RAM or processing, but can still be re-installed from the "Apps" menu in the settings (and still take up a portion of the storage space). This functionality remains a marked improvement upon previous versions of Samsung's TouchWiz interface, despite not being quite what we expected.
Samsung also went on to say that the "number of applications that can be removed from devices can vary by regions and mobile carriers," which essentially means that there will be more non-removable, non-deletable content to come if you buy a carrier-specific handset.
Until you pick one up, check out our hands-on Galaxy S6 review and Galaxy S6 Edge review, and look out for the full reviews coming tomorrow.