[Rumor] Gaikai + Sony = PS3 Games On Your Android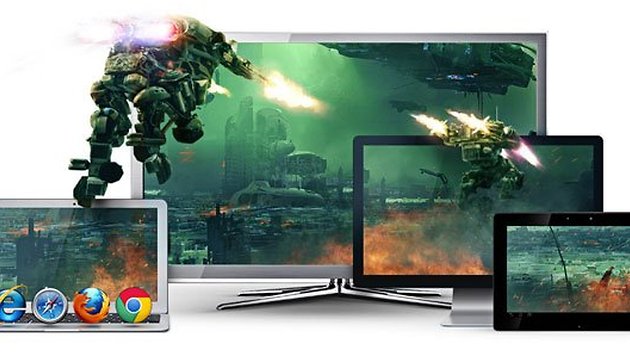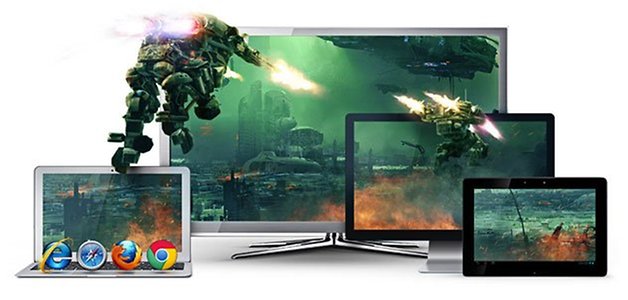 NEXTPITTV
We all know the future of gaming is in the mobile realm, and cloud gaming promises a whole world of gaming at your fingertips – no download required. Cloud-based games are already available to Android owners through an existing service called OnLive. While OnLive shows potential, Sony's Gaikai platform is much faster at rendering graphics and, since partnering with Sony, could potentially allow Android owners the ability to playo on their Android devices any PS3 game from Sony's vast library of titles(!)
Speed is what's important to most hardcore gamers, and Gaikai delivers speed with amazing ease compared to the competition. Here you can see how long it lags compared to the first generation of cloud services. It looks like Gaikai is just as fast as a console, thanks to NVIDIA's GeForce Grid technology.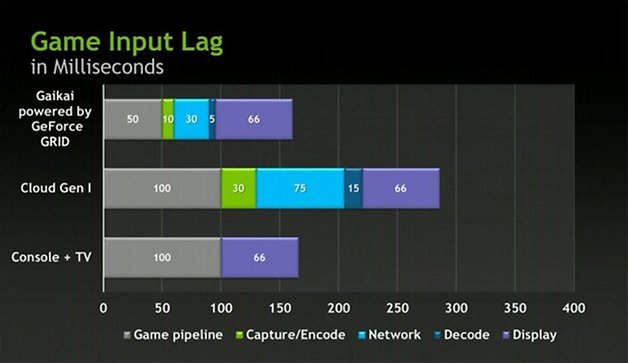 Sony bought Gaikai for $380 million in early July, which was probably one of the smartest decisions they've made in years. Several PS3 games have already been ported to Gaikai. Now, it's up to Sony what they do with the technology. It's possible they'll only allow Sony devices to access Gaikai games or they could make their entire game library available to stream on any Android device. My guess is they'll make Gaikai a Sony-exclusive for a limited amount of time and then make it available to all Androids later. That way they can build hype around the release of their follow-up to the Tablet S at this year's IFA, while profiting from the growing Android gaming community in the future.
Gaikai is already accessible via PCs, and we were expecting them to release an app on Google's Play store before they were acquired by Sony. Before the acquisiton, the lucrative company had partnered with EA, Intel, Ubisoft, LG and Samsung.
If Sony started making PS3 games available exclusively on their newest Tablet S (which, mind you, will feature NVIDIA's very game-friendly Tegra 3 processor), then, yes, that would be a very, very big deal indeed. Now all we need is an unlimited data plan to play these games when we're on the road...