Researchers find hundreds of apps secretly listening in on users' surroundings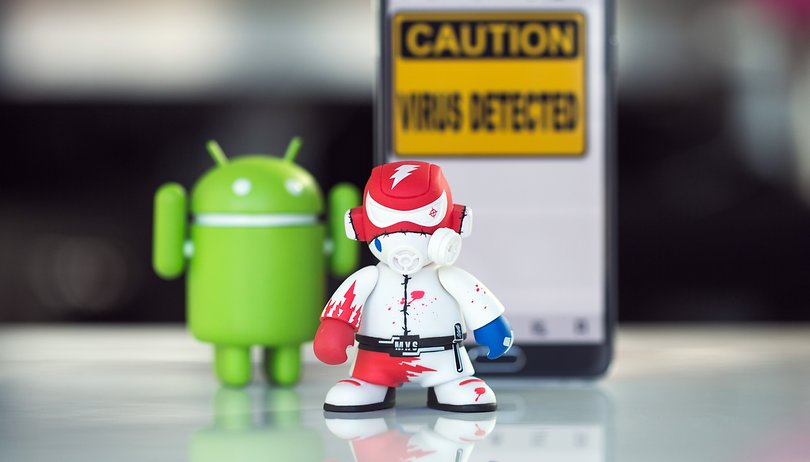 You can never be too sure who's listening in on your conversations - and now it seems like you've got 200 more reasons to be paranoid. Researchers have identified over 200 Android apps that permanently and secretly listen for special ultrasound signals. The goal: to track the user and deprive him or her of their anonymity and privacy.
Many smartphone users won't be too familiar with the provider Silverpush. But, the chance that some of you have their technology on your smartphone isn't that slim. Silverpush worked out a monitoring technology for the advertising industry, which listens for ultrasonic beacons that are inaudible to the human ear which are integrated into commercials. If a user watches a commercial or video which has an ultrasonic beacon embedded (between 18 and 20 kHz) on their TV or computer, a corresponding app on the smartphone will register it.
Researchers at the German Technical University in Braunschweig have found ultrasonic beacons from Silverpush in 234 apps. The respective applications were partially downloaded over several million times. In a first test in 2015, the experts had discovered just five Android apps, which used this technology to secretly listen in on their surroundings. The trend has clearly increased in a bad direction.

The apps that have integrated the Silverpush algorithms, however, do much more than just listen for advertising beacons. They forward this information to the respective providers and combine and enrich them with more information that's available on a user's smartphone. Collected over a longer time span, and potentially coupled with multiple devices, one is able to create a very detailed profile of the person using the smartphone. This person can be easily identified and tracked, losing their anonymity in the process. This is a gold mine for advertisers.
Civil-rights activists are crying foul against Silverpush, and even the anti virus provider Avira classifies the technology as malware. Its regrettable that the experts have not published a list of affected apps yet. The researchers said their goal was to merely point out that this kind of spying exists and to highlight the serious (negative) development in this area. They did point out though that some of the affected apps came from well known companies such as McDonald's and Krispy Kreme.