QuizUp joins the Android design party and supports ART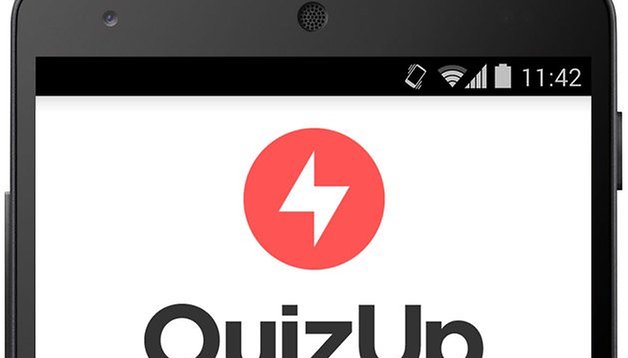 QuizUp, the massively popular social trivia game, has just been given an Android UI makeover to more closely match Android style guidelines, and adding a swipeable navigation drawer. The app has also added support for Android Run Time (ART) as well. ART is the runtime that looks set to take over from Dalvik in the near future and offers much faster app launching than its predecessor.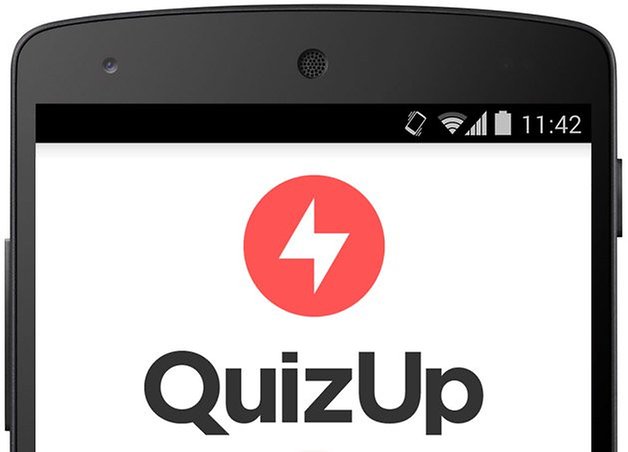 If you haven't played QuizUp yet, you're missing out on some trivial good times. Simply pick a category and get paired up with another player. You'll have a set amount of time to answer a variety of general knowledge questions, and of course if you have no idea then you just guess – just like in real multiple choice trivia. The social part of QuizUp comes in the form of chat with other players from around the world. So there's no need to head down the pub for Trivia Tuesday anymore.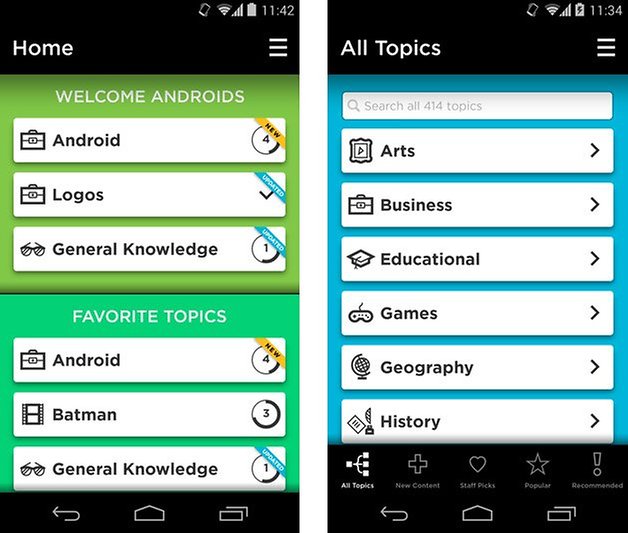 QuizUp was released on iOS four months ago and finally made its way to Android recently after it proved to be massively successful. The original port looked great but was very iOS, hence the makeover, and while some things, like a right-hand side navigation drawer seem a little off putting, the layout is clean and colorful and easy to get used to. There's over 400 topics to choose from with more than 200, 000 questions. You'll be paired up with one of ten million players globally, and with the clear majority of players owning Apple devices, if you prove to be good at QuizUp, you can use that fact to prove that Android-owners are smarter than iOS owners. And that's trivia we all like to share.
Are you playing QuizUp yet? What is your favorite social gaming app?