Qualcomm unveils Snapdragon 712 to boost sales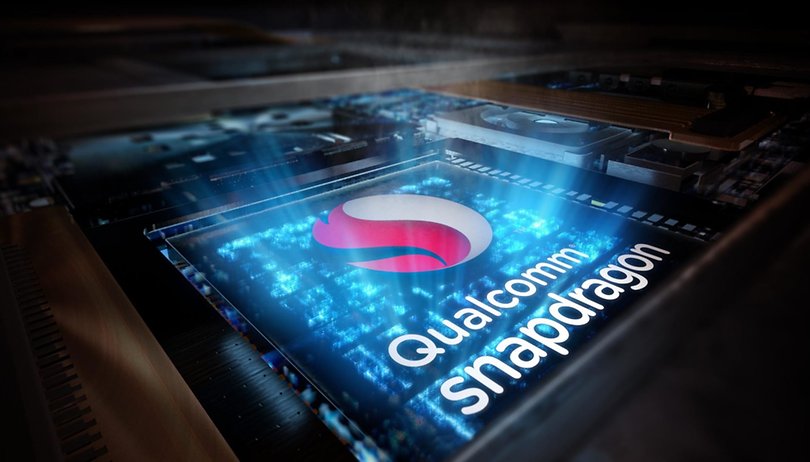 Admittedly, sometimes it can be difficult to understand Qualcomm's strategy. Nevertheless, the American giant unveiled its new SoC Snapdragon 712 a few weeks before the MWC. A way to relaunch its 700 series.
More power
Until now, smartphones with the Snapdragon 710 processor (launched in May 2018) have been relatively rare. Certainly, there was the Samsung A8S, the Xiaomi Mi 8SE, the Nokia 8.1 and OPPO RX17 Pro in this list but it must be said that manufacturers always seemed to prefer the different versions of the Snapdragon 600 or 800 processor series.
Ten months after its release, Qualcomm is launching a slightly more powerful processor than the Snapdragon 710 with a higher CPU frequency and 10% more performance on the graphics part, which remains an Adreno 616 chip. In practice, there are few differences between the two SoCs. The CPU is always engraved using a 10nm process. We still have the Snapdragon X15 (800 Mb/s in download, 150 Mb/s in upload). Only the frequency changes on the Snapdragon 712, which is composed of 8 Kryo 360 cores clocked up to 2.3 GHz. Good news also, is that it supports Quick Charge 4+ fast charging technology. This chip also benefits from an acceleration in AI-type work.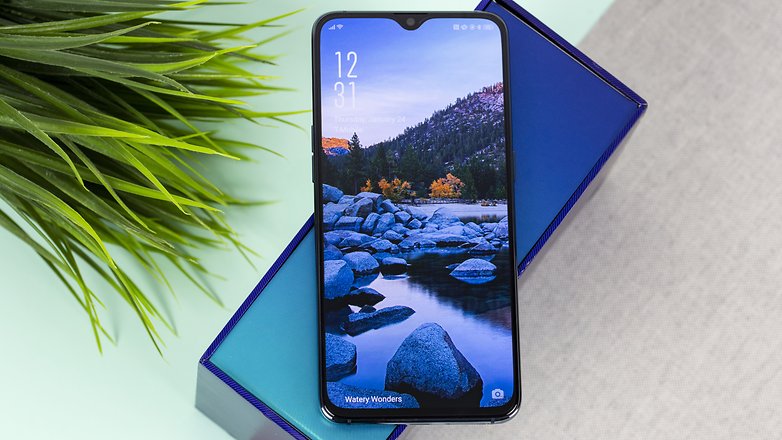 Will we see smartphones equipped with this Soc at MWC?
It will be necessary to wait until the Mobile World Congress in Barcelona to see the first devices that will put this new SoC under the hood.
How do you rate Qualcomm's strategy?