Watch the Project Ara developer conference right here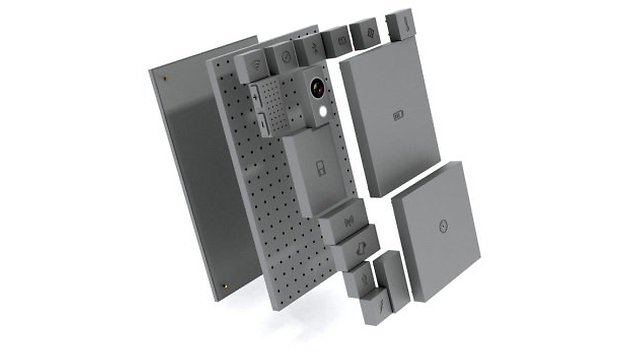 The second Project Ara developer conference is gearing up for a day's worth of geeking out about all things modular. We're super pumped to finally see Project Ara approaching completion and we can't wait to see the first devices and components going on sale later this year.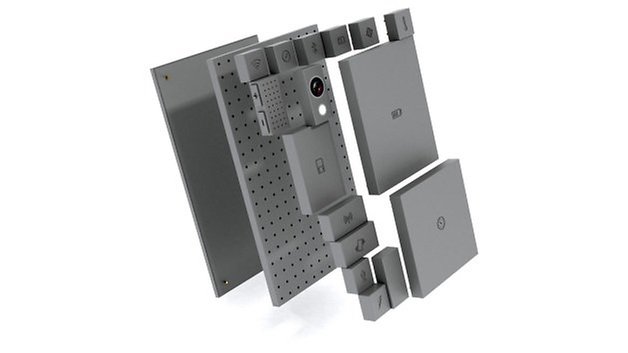 In case you've been living under a rock, Project Ara is a Google gig that's all about giving ultimate control over a smartphone to you: the owner.
The various components of the phone simply slot into a basic skeleton, meaning you can keep the same phone for years and individually replace your display, battery or specs as you see fit without the need for an entirely new device.
The whole approach is also much better for the environment, cutting down on unnecessary smartphone waste courtesy of planned obsolescence.
For more information on the Project Ara idea, check out our Project Ara roundup. If you want to check out the livestream for yourself, just check back here when the time comes.
That'll be 8:00 AM PST straight out of Google's Mountain View megaplex. For more information on the day's events, take a look at the Project Ara event schedule.
What do you think about the modular idea? Will you buy into Project Ara?