Power Battery: Double the Runtime of your Galaxy S4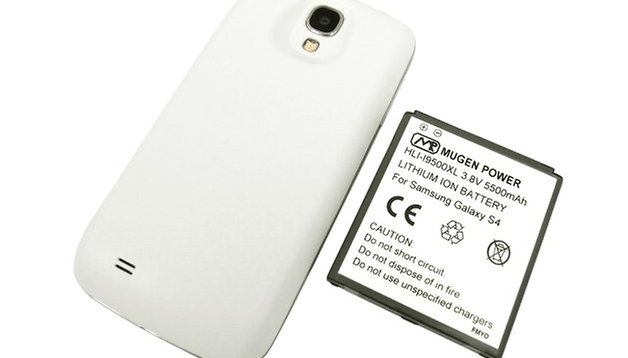 The main weakness of smartphones is the battery. Anyone who still gets in trouble with their Galaxy S4, despite the lush 2,600 mAh battery, should sit up and take note. The days of nervous looks at the battery indicator may be at an end. NEXTPITTV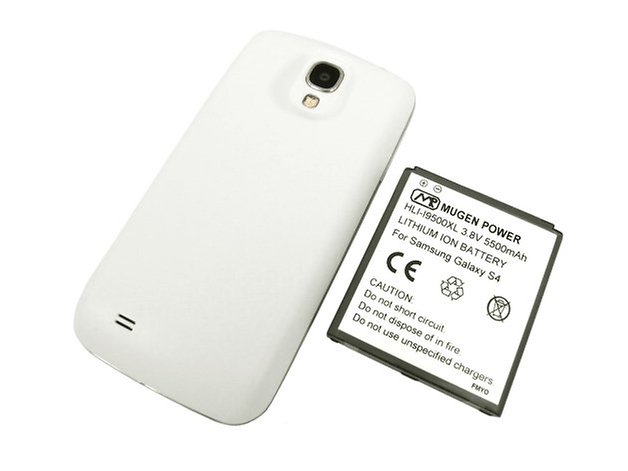 What would you do to double the battery life of your Galaxy S4? Well, the possibility now exists, if you are willing to invest a little money and place a little less emphasis on a slim smart phone. The Chinese manufacturer Mugen Power has developed a battery pack for the Galaxy S4 at a whopping 5,500 mAh.

With regular usage, you could be looking at three to four days of operation. But moderate users probably don't really need such a monster of a battery. This 5500 mAh slab is really directed more towards "heavy users," who will now have to decide between design and weight on the one hand and performance on the other. For such a battery is neither slim nor small.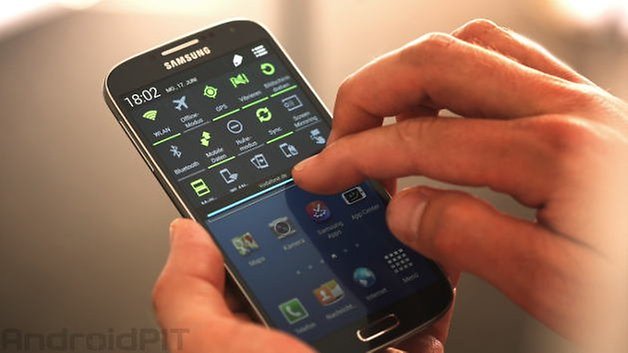 I myself am a big fan of spare batteries. On my Galaxy Nexus, it was only a jump from 1,750 to 2,000 mAh, but the phone was noticably thicker and slightly heavier. How it will be with this battery, boasting more than double the capacity of the standard battery, I can only imagine.
For around $90, you will get the new battery (which, incidentally, does not affect the NFC compatibility) with a black or white back and a leather bag. This new mega-battery should be shipping worldwide as of now.
Would this battery be a possible option for you? Or do you feel it would be an unacceptable blemish on an otherwise slim, lightweight smartphone?