Poll results: What can Motorola do to win over the US?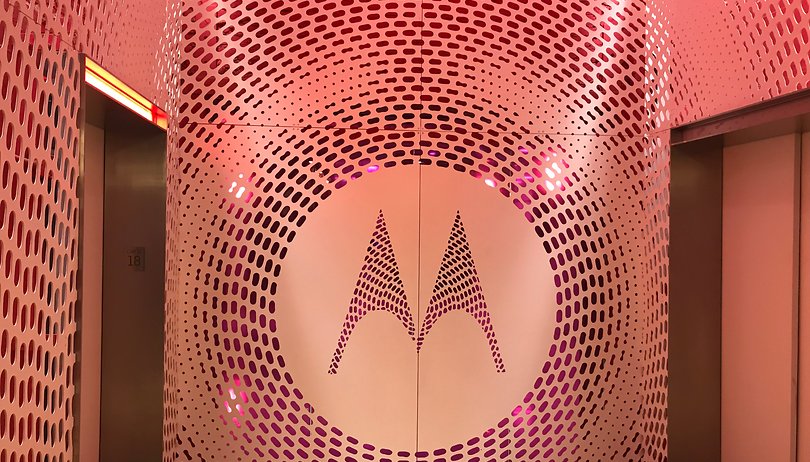 Motorola has been a huge success in Latin America, and now it has big plans for the US. Last week we wanted to get your votes and opinions on what could make the brand become successful stateside.
The most important thing that could win you over when Motorola hits the market is affordable mid-range and low-end phones, which the brand have a pretty good reputation with. The G6 Plus, G6 Play and the standard version were all released recently, and are an appealing addition to the mid-range. It was also mentioned that it would be great if these budget phones utilize Android One.
In second and third place, you wanted to see a high-end device from the brand and a modern design. The more expensive Moto phones in the past have not been able to beat the competition, but it could be interesting to see what developments the company could make in this area.
Features are definitely a deciding factor, too, with users wanting manufacturers to stop following the trends from the likes of Apple, such as removing the headphone jack for example. As well as this, Moto should introduce timely updates, and improve its camera technology.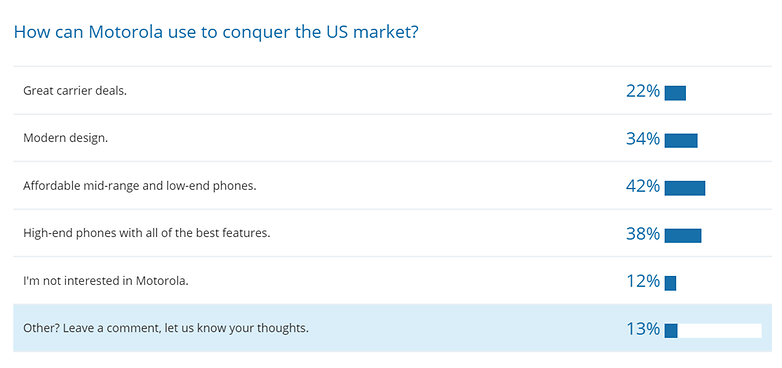 What do you think of the results? Are you disappointed that Motorola is coming to the US and not Huawei?