Poll: What can Motorola do to win over the US?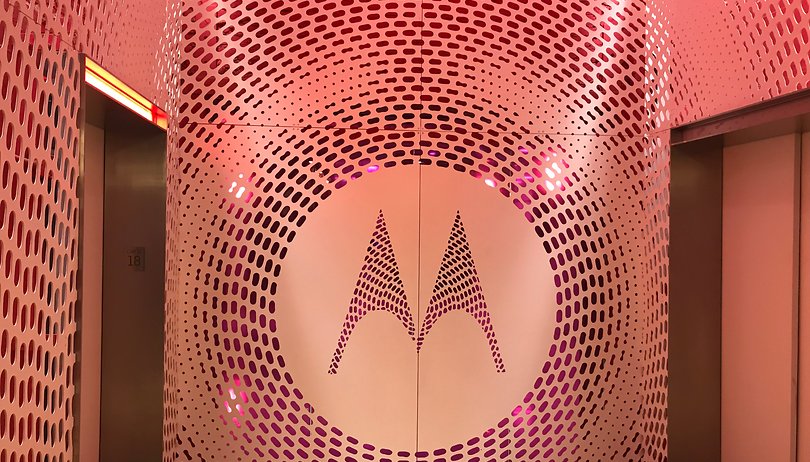 Motorola is looking to expand and intends to boost its profile in North America and conquer the US market. The brand has had lots of success in Latin America, so what will it take to crack the market stateside?
Big plans are in store for Motorola, with global growth as a priority. Considering it has reached the top spot for unlocked phones in the US, things are looking pretty good. This success however has been seen mostly with the G-series of devices, which have recently seen a new release with the Moto G6, Moto G6 Play and Moto G6 Plus.
However, with other members of the Moto family it's a different story. The Z series is not as popular, for example, people simply weren't willing to pay the $720 price tag for the Moto Z2 force, after comparing it with other flagships on the market.
What can the brand do to be successful in the US? What would convince you to buy one of its devices?