Here's how California police stopped a drunk sleeper in a Tesla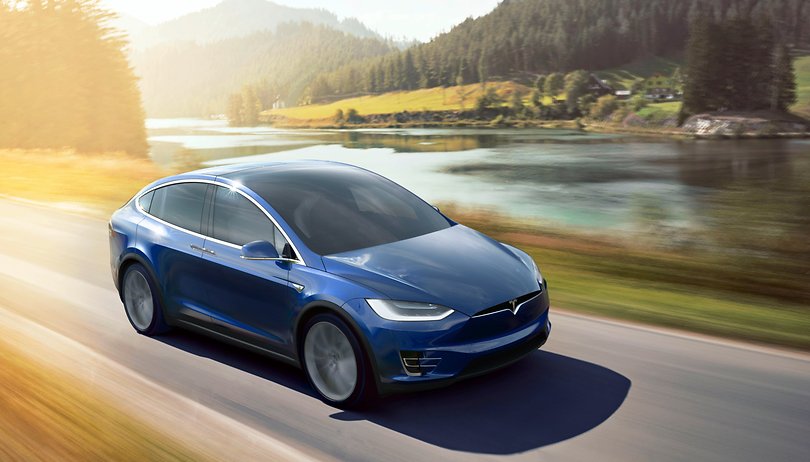 Last Friday, the California police stopped a Tesla Model 3 because they suspected that the drunk driver at the wheel was driving on Highway 101 in active autopilot mode. After ordering him to stop, the officers put in place a particular strategy to exploit the smart functions of the car...
Officers assumed that the Tesla Model 3 was in autopilot mode, so two police units stopped in front of and behind the Tesla to gradually slow down the car. According to an initial statement, the police do not confirm that the function was active, but considering the vehicle's ability to slow down until it stops with the driver asleep, it seems that the "driver assist" could have been in operation at that time.
It is difficult to determine whether the autopilot was actually active, as this mode requires drivers to maintain a firm grip on the steering wheel in order to remain ready when needed. It is also possible that the driver had activated the Traffic Aware Cruise Control, another function that automatically manages the speed taking into account the car ahead of the Tesla.
Nothing is clear yet, especially since the Tesla cars have different characteristics of autonomous driving. However, Tesla states that the autopilot mode is intended to be used only on motorways and requires the driver to remain fully alert while driving, so you should never mistakenly think of a real driver replacement.
Do you also think that many people have misunderstood Tesla's autopilot mode?