ParaShoot Belt Buckle HD Cam is here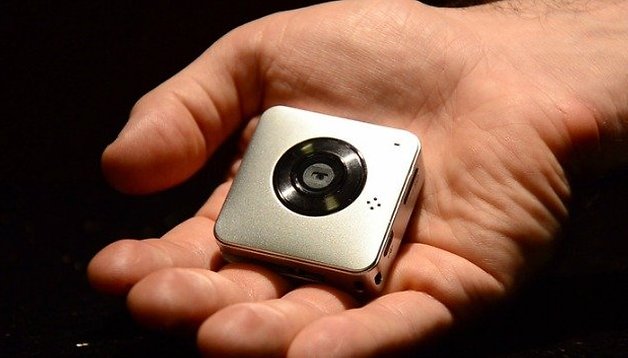 We were talking the other day in the forums about wearable technology and smartwatches being a bit sci-fi or spy-like. I for one think that's awesome. Sure, you may look a little goofy at first but who didn't when Bluetooth headsets first came out? And I seem to recall plenty of in-car karaoke going on (still going on) in traffic, so we're certainly not that scared of looking goofy in order to enjoy our technology. Enter the ParaShoot 2.0, a tiny, wearable HD camera you can clip to your belt, your dashboard, your pocket, the fridge, or anywhere really, so you can capture anything, anywhere, anytime.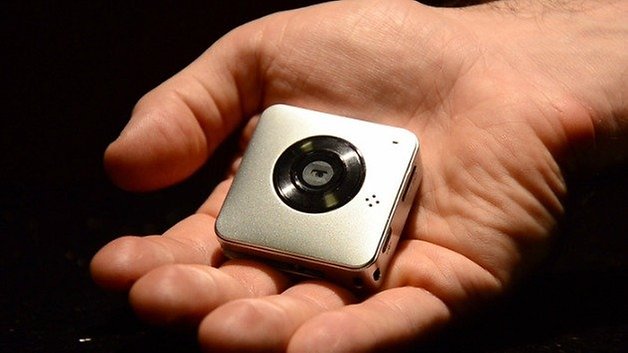 This is a seriously cool gadget, a super-light, super-portable HD camera you can wear around your neck and control with your smartphone as a viewfinder. It must be noted that the ParaShoot is simply a lens assembly: there is no stand-alone viewfinder so it, like the Sony Lens G we recently reported on, can also be used as a ''blind'' camera that can add a little of that nostalgic ''unknown'' spice to your digital photography if you don't want to use a viewfinder. Except the ParaShoot captures video as well as photos.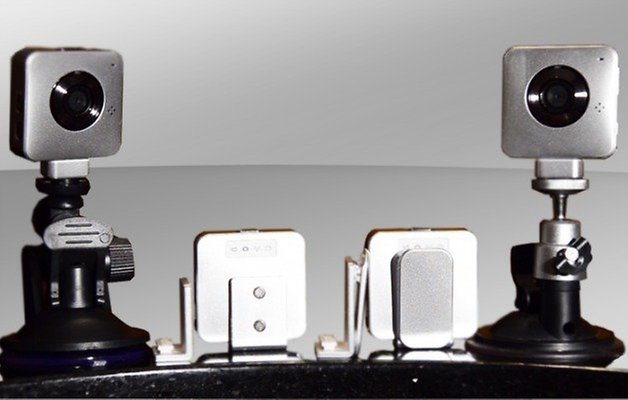 The camera records at 720p with a 100 degree viewing angle. Videos and photos can be stored on the included 16 GB microSD card (for KickStarter supporters) or in the cloud and your phone can also be used to upload content and switch between automatic recording and standard recording. ParaShoot works on iOS, Android and Windows Phones and features built-in Optical Image Stabilization. At 45 x 45 x 15 mm it's a seriously tiny HD camera, way smaller than the comparatively bulky GoPro camera.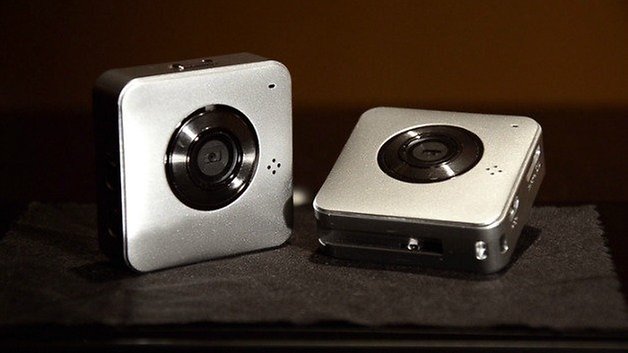 The ParaShoot launched on KickStarter and achieved its goal in the first couple of days, so that was a nice start for a great idea. The guys behind the device now have bigger plans in store for the 1.3 oz strap-on. There's additional mounts in the works for mountain bikes etc and an extended battery amongst other things. I'm also impressed by the fact the KickStarter funding will be used solely for manufacturing costs – all other costs including advertising, R&D etc will be handled by the developers. So we should be able to look forward to even more improvements in the near future.
Further details, including backer reward packages are available on the ParaShoot 2.0 KickStarter page. I can't wait to get one, can you?