OPPO is launching in the UK!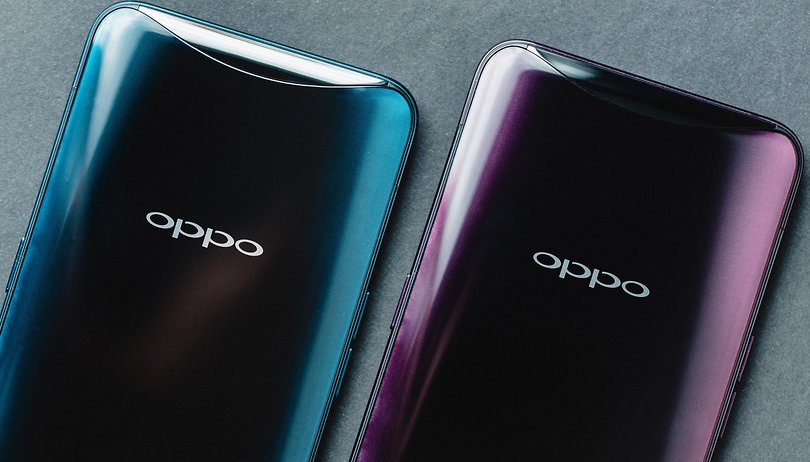 Hot on the heels of Xiaomi's UK launch, rival Chinese brand OPPO has revealed it is coming to the United Kingdom this year. The brand also announced a launch event for January 29th for the British market.
OPPO made the announcement via social media, coinciding with the launch of a new UK Twitter account (@OPPOMobileUK) for the smartphone brand. The tweet said that OPPO "combines cutting edge #Technology, #Innovation and #Creativity into every smartphone, so you can light up the New Year in #Style," as well as a short video showing the London Eye, the famous cantilevered observation wheel on the South Bank of the River Thames.
.

— OPPO Mobile UK (@OPPOMobileUK) 8 January 2018
The manufacturer didn't announce which devices would be coming to UK shores initially, but the teaser video on Twitter shows a device that looks very similar to the R17 Pro. The OPPO Find X, which launched in Autumn last year, would be another contender. The Find X features a retractable camera and was one of the most innovative smartphone designs of 2018.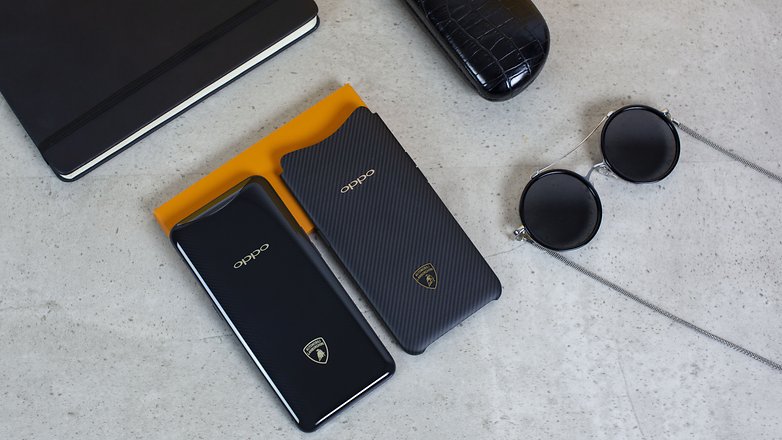 We'll keep on eye on things in the build-up to the January 29th event, but it looks like we will have to wait to see what OPPO has in store for the Brits. The UK market is already well-stocked with manufacturers with all the big players already in the region.
Do you live in the UK and are interested in an OPPO phone? Let us know.