OPPO: we have a foldable phone too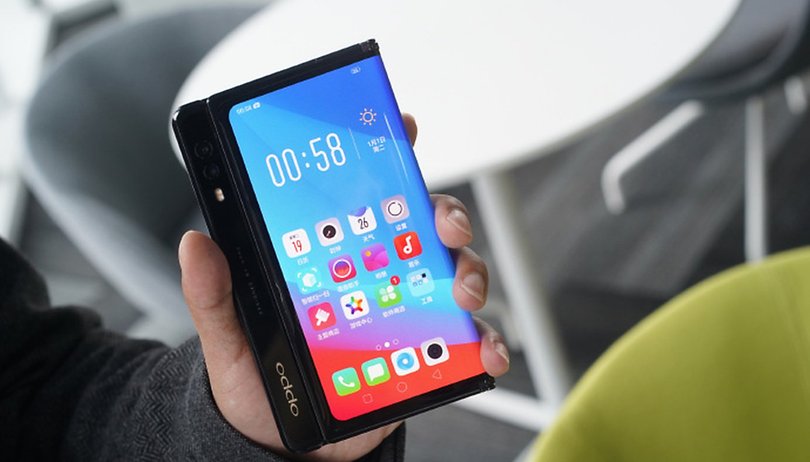 Months before the Mobile World Congress, there were rumors that OPPO was preparing to unveil a foldable phone at the event. Yet, the brand did not take advantage of the Barcelona stage. Instead, the Chinese manufacturer's vice president Brian Shen posted photos of their foldable device on his weibo social media profile.
OPPO might be regretting their decision not to bring a prototype of their foldable smartphone to MWC 2019. With the Galaxy Fold presented at Unpacked 2019 and the Huawei Mate X wowing the Barcelona fair crowds, the hype around folding devices is increasing exponentially. It seems that OPPO wants to make a statement that its not lagging behind on this innovation.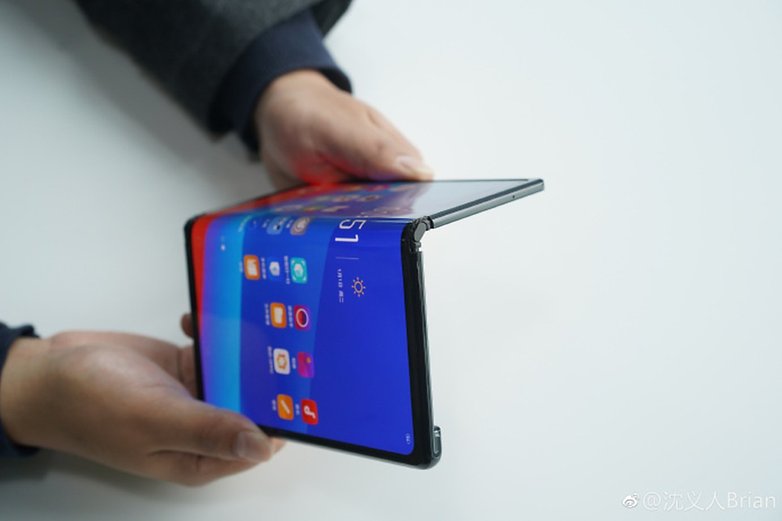 However, as you can see from the photos and as others have already pointed out online, the prototype device is very similar to the Mate X, design-wise. It has a single OLED panel that folds outwards and a thick bar on one side, which houses the cameras.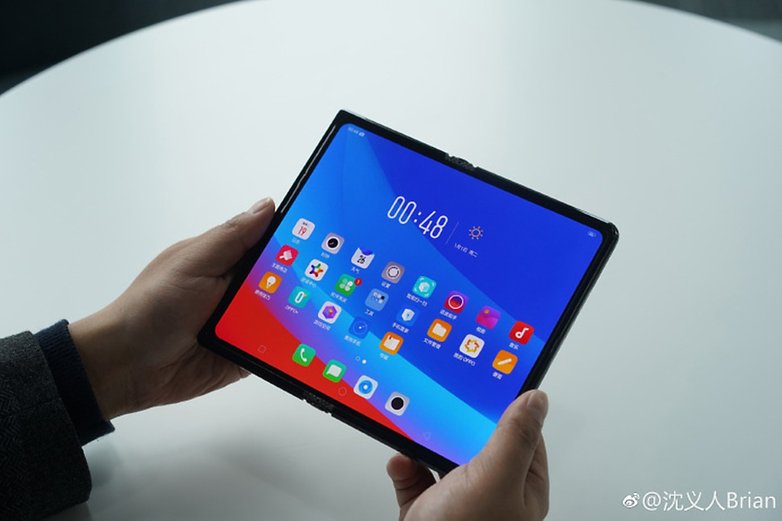 Brian Shen didn't reveal anything about potential specs of OPPO's foldable phone. However, in his weibo post he says that the company is not planning to ship the device yet, unless there is a high demand for it. We'll have to wait and see how that pans out, but with the prices of foldable phones exceeding the $2000 mark, actual demand might not be as high as expected for any manufacturer.
What do you think about OPPO's prototype and foldable phones in general? Let us know in the comments below.