The OnePlus 6T fingerprint sensor gets better as it learns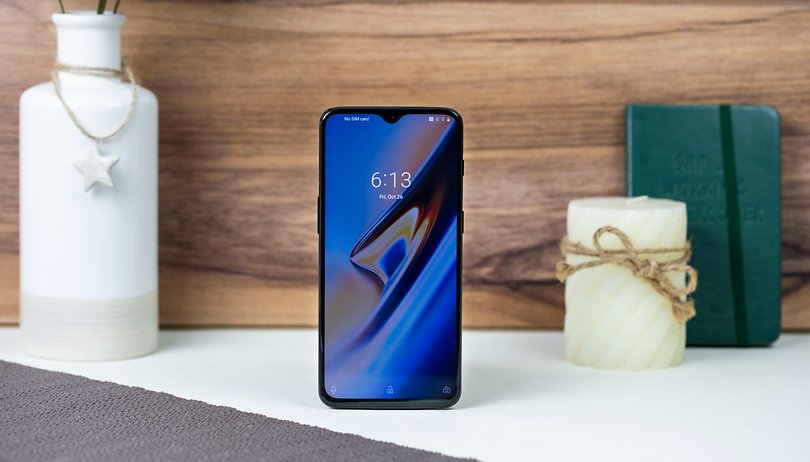 When OnePlus launched its 6T a couple of months ago, we all got quite excited about the in-display fingerprint sensor. Now, software engineer Yale Liu has revealed that every time you unlock your 6T with the fingerprint sensor, the software records more data in order to improve recognition in the future.
OnePlus uses light to get a fingerprint reading on the 6T. When you place your finger on the display, light is beamed onto your fingertip allowing the phone to "see" your fingerprint. The problem with this approach is that we don't place our finger on the display in exactly the same place, at exactly the same angle every time.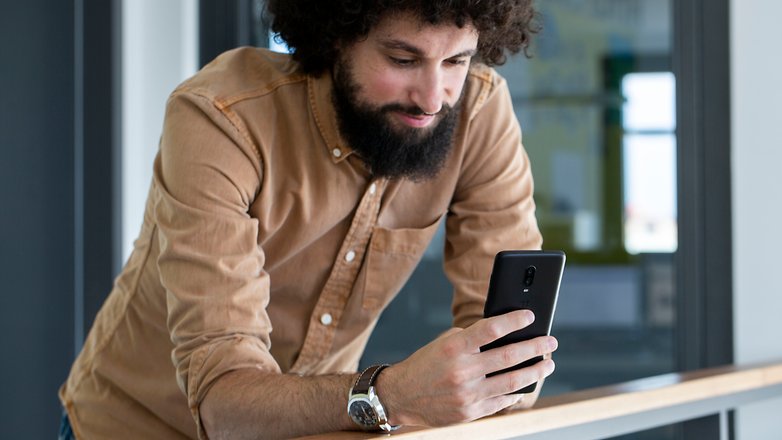 To solve this issue, and improve accuracy over time, Liu says that everytime a user unlocks the phone, the sensor also records areas of the finger that weren't registered in the initial fingerprint setup stage. Thus, using the in-display fingerprint sensor on the 6T has two functions. Firstly, to unlock your phone and, secondly, to gather data for a kind of continuous setup process.
Any new data that the reader obtains is added to the old data, so that unlocking your OnePlus 6T should become quicker and more accurate over time. It's one of those solutions that seems so simple, yet is rather clever. Liu also said that the extra data allows the software to be able to handle situations when your fingerprint might be slightly different than usual - if you get a cut or it is cold or wet, for example.
You can check out the in-display fingerprint sensor in action in our unboxing video below.
What do you think about this clever solution to fingerprint sensor technology? Let us know in the comments below.