OnePlus: broken promises and disappointed fans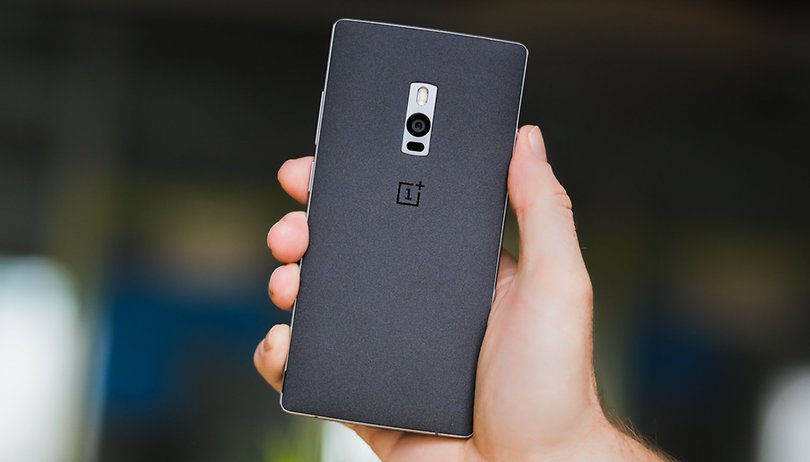 A promise is a promise - and that's that. For many OnePlus fans, this golden rule has been broken. This is a matter of failed commitments, undelivered updates and bruised egos - and could create serious problems for the CEO Carl Pei.
Rumors are circulating among OnePlus fans. One community member "dsmonteiro" used a Thunderclap campaign to air his frustrations at the company's broken promises. As is often the case in the Android universe, one of the main causes for this anger is updates - or more specifically, the lack thereof. OnePlus had announced it would rollout a huge Android 7.0 Nougat update to all OnePlus 2 devices.
This never came to fruition, and since the launch of OnePlus 3, the company has abandoned its regularly promised updates for the OnePlus 2. Android updates are important, as are regular security updates. OnePlus's commitment was transparent: it had pledged to provide all OnePlus smartphones with regular updates over a 24 months period, starting from the first build of Oxygen OS. In reality, the OnePlus One received its final update in January 2016, adding up to only twelve months worth of support. Similarly, the OnePlus X has been neglected since November - also less than two years.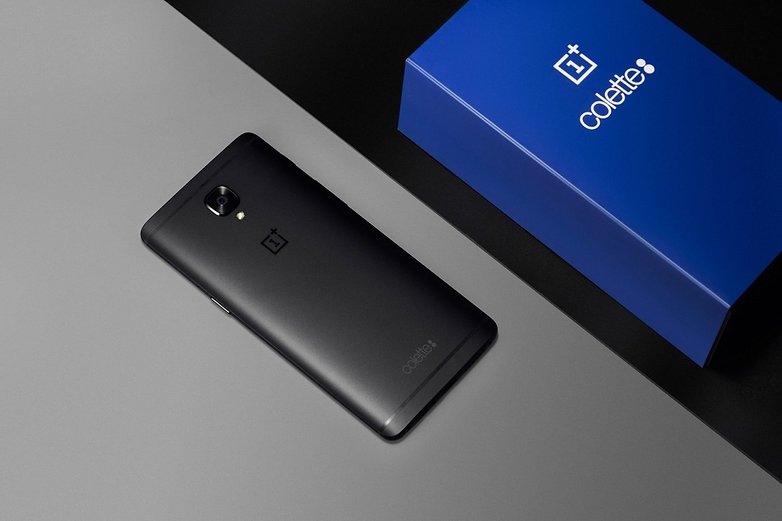 No comment from OnePlus
OnePlus has yet to comment on the issue. One thing is clear - a small problem has the potential to escalate into a PR nightmare when it comes to a manufacturer that is (apparently) so strongly committed to its community of users. OnePlus' charismatic CEO, Carl Pei, has focused the company's efforts on developing new products and features, but their loyal fans want continued support for existing products. Since its founding, OnePlus has depended heavily on the support of their fanbase. It should not take their goodwill for granted.
Is it too late for OnePlus to redeem itself in the eyes of its community? Have you ever been so utterly disappointed by a manufacturer before? Let us know in the comments below.