OnePlus 5 JCC+: the colorful reveal of the Castelbajac limited edition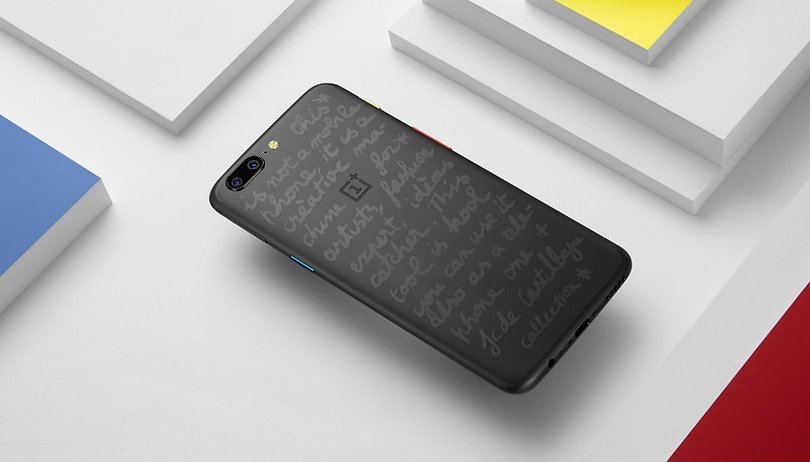 We've known for days that OnePlus has had something special up its sleeve to present at an event in Paris. The date has arrived, and the colorful surprise has been revealed: the OnePlus 5 Castelbajac edition. This colorful, limited addition to the lineup is sure to catch your eye.
Jean-Charles de Castelbajac, a French designer with a love of bright colors, has designed the "Callection" for OnePlus, consisting of the limited edition OnePlus 5 and a matching accessory line. The accessories will include T-shirts, a tote bag, baseball cap, case bag and holster.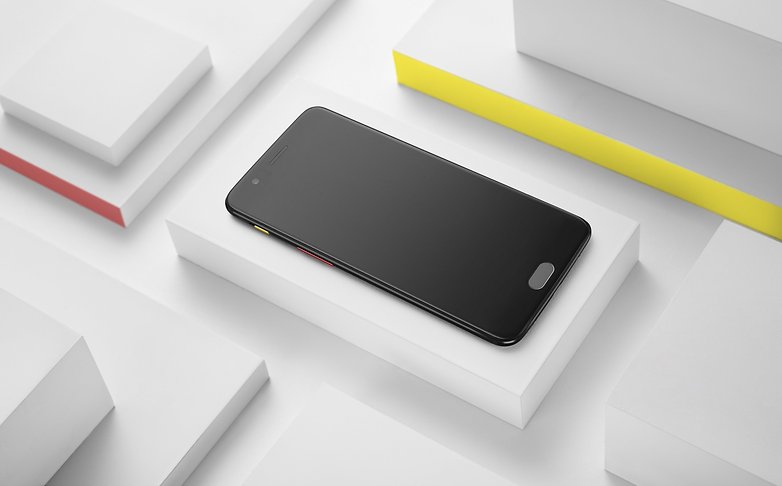 Castelbajac's OnePlus 5, called the OnePlus 5 JCC+, will be sold in the UK for £499, and it will come equipped with 8 GB RAM and 128 GB storage. It goes on sale on OnePlus's website on October 2, in Europe and the UK. While the OnePlus 5 Castelbajac edition won't be available officially in the US, some of the accessories are expected to go on sale here.