OnePlus 7 could come in three versions including 5G model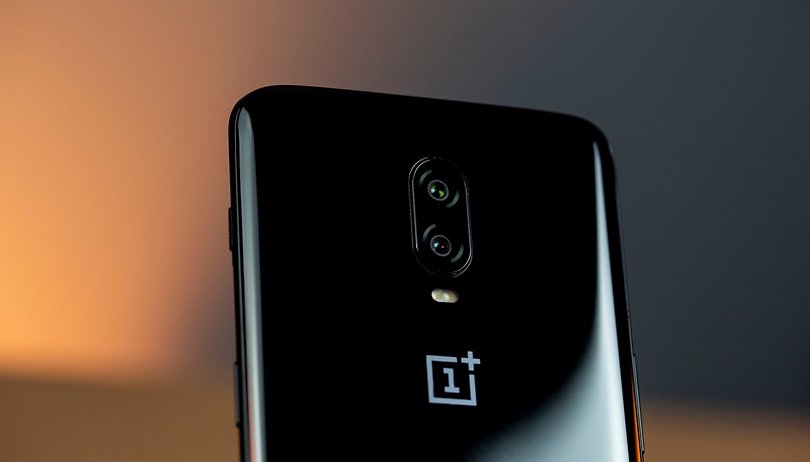 OnePlus usually presents two smartphones per year, at intervals of about six months. However, this time it could be different, because if the current rumors will be offered the successor of the OnePlus 6T in three variants.
For the first time, OnePlus will apparently present a Pro model in addition to the "normal" OnePlus 7. A smartphone with the model number GM1915 and the lettering OnePlus 7 Pro can be seen in leaked pictures. It will be powered by a Qualcomm Snapdragon 855 and 8GB memory. In addition, up to 256 GByte memory space and a triple camera with up to 48MP resolution should be included in the OnePlus 7 Pro. Where exactly the differences to the normal version of the new OnePlus smartphone lie is not yet known.
According to current information, a 5G version will be added to these two versions of OnePlus 7. The presumed 5G model of OnePlus can already be seen in the Chinese social network Weibo.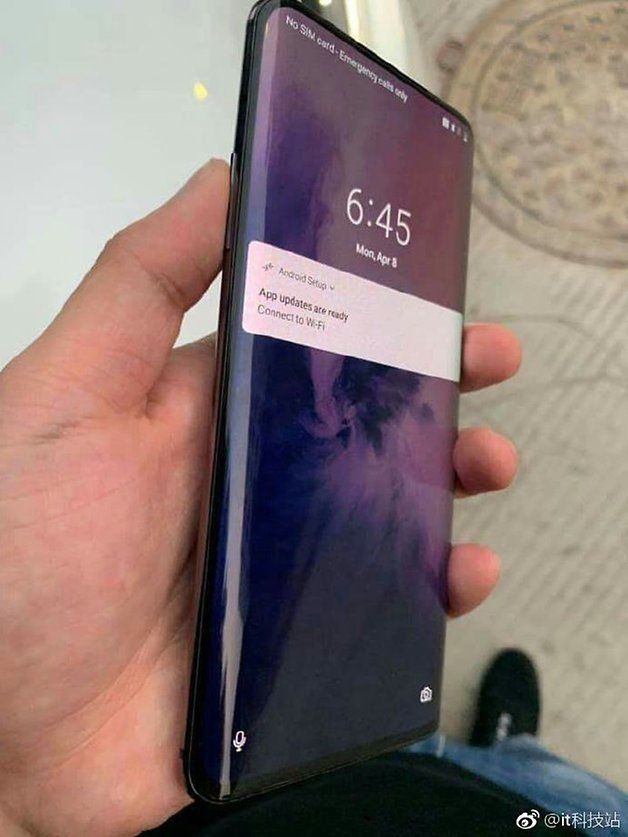 When is the OnePlus 7 coming?
There is no exact date for the launch yet. However, the introduction of the 6T successor is expected in May. Then such collisions as the one with the Apple event that happened with the OnePlus 6T should also be avoided. Where the OnePlus 7 will be presented is also not yet clear.
Are you looking forward to the new OnePlus smartphone?