OnePlus 5/5T can now stream HD content, but there's a catch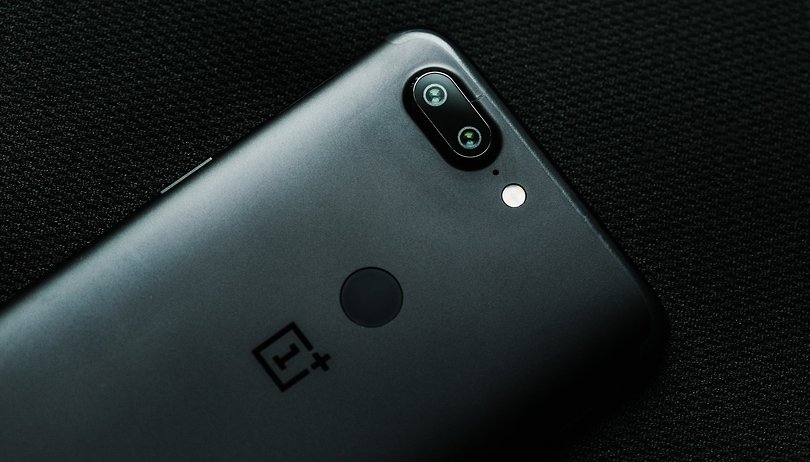 Welcome to 2018! Everything happens wirelessly, instantly and with one click: it couldn't be easier. Well, this applies to almost everything. The OnePlus 5 and 5T are due an update to bring HD streaming for Netflix and Amazon, and OnePlus has chosen a quaint retro method of delivery.
OnePlus has finally completed the update for HD playback on the OnePlus 5 and 5T. But you cannot install the new firmware yourself. The smartphone must be sent to the manufacturer because OnePlus says that "due to security processes" the update can only be installed via "a physical connection with an authenticated computer". To do this, OnePlus needs your smartphone.
OnePlus covers the costs of sending and receiving and promises that your beloved smartphone will not be out on the road for more than five working days. However, this does not apply to OnePlus customers living outside North America, India, China and Europe.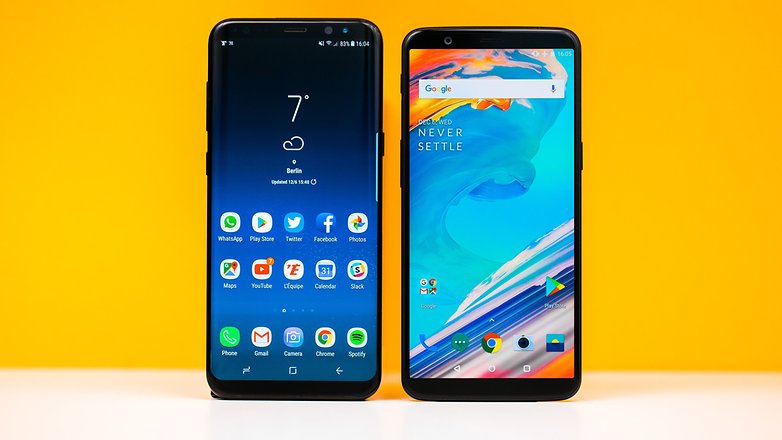 Aside from data harvesting, one of the bigger controversies among OnePlus fans was that the OnePlus 5 smartphones were unable to play HD content from the popular platforms like Netflix, Amazon and Google, even there there was no apparent technical reason for this limitation. Now it's finally possible if you can do without your smartphone for a week.
What do you think about sending OnePlus to your phone to receive the update?